Lion One Metals Ltd. is a billboard sponsor of Streetwise Reports and paid a fee for this company profile page. Please refer to the important disclosures below for additional details.
Recent Articles:
Research Report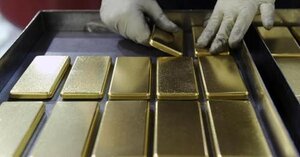 "In our opinion, as Tuvatu in the Navilawa Caldera has been identified as an alkaline gold system, it has the potential to grow into a multi-million oz gold resource," noted Mike Niehuser in a May 22, Roth research note.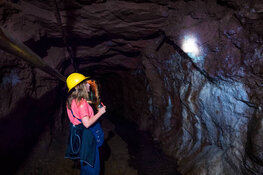 Today we review the most impressive drill and resource estimate results reported on Streetwise Reports in April. Read to see the results and what experts are saying about some of these prolific mining companies.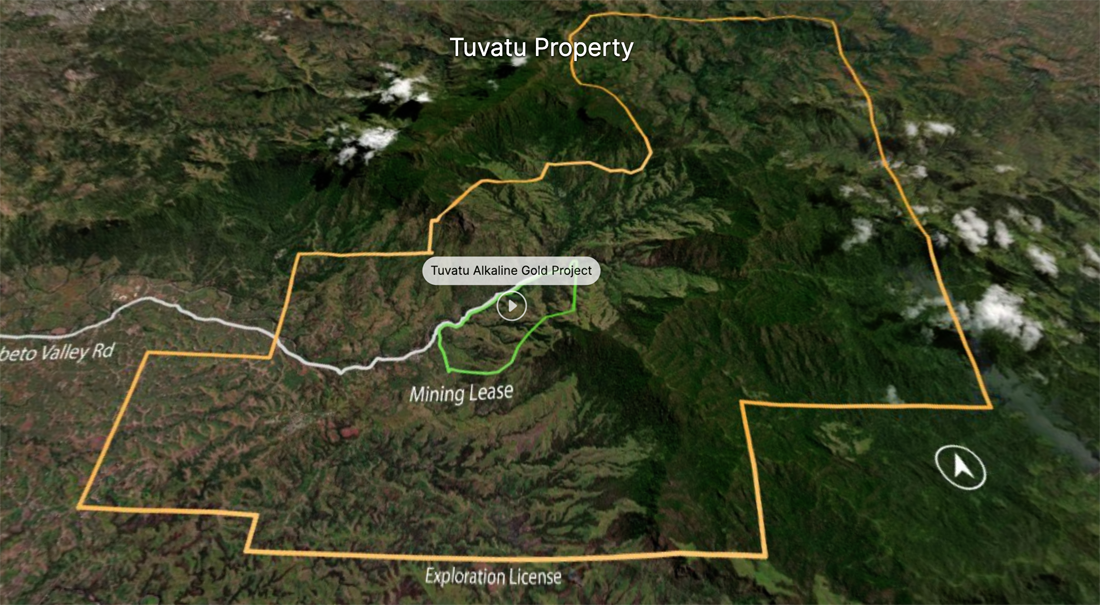 Lion One Metals Ltd. has entered into a CA$27 million "bought deal" offering of units with a syndicate of underwriters for the development and exploration of its Tuvatu project in Fiji.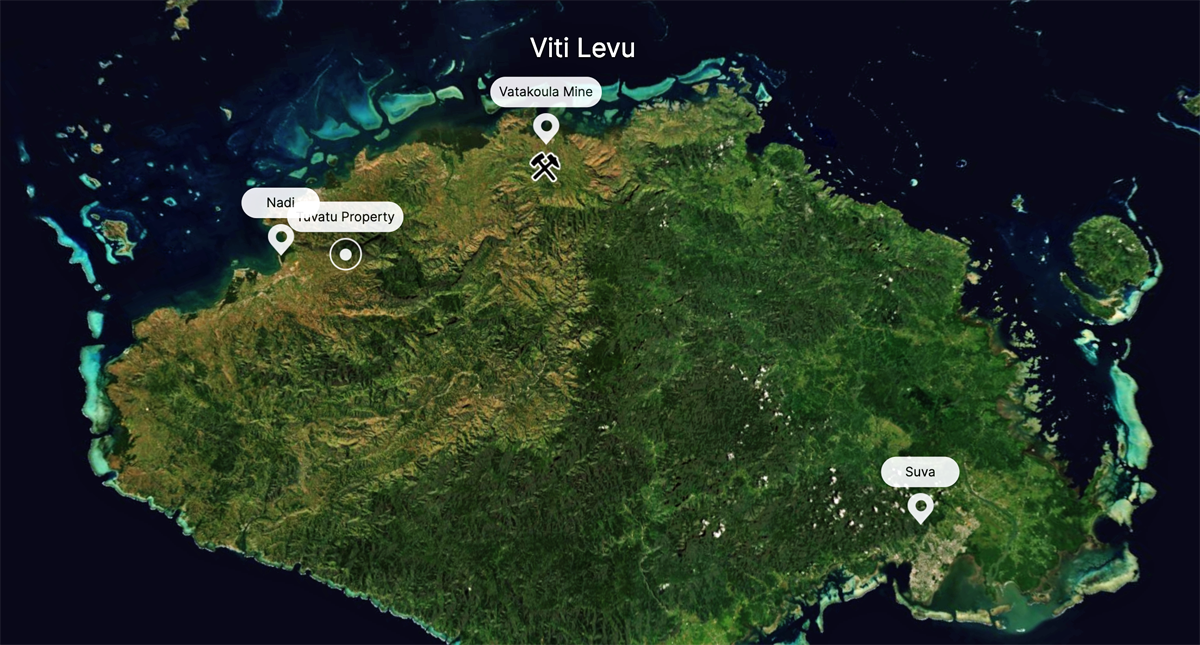 Lion One Metals Ltd. reports multiple bonanza grade zones and visible gold from grade-control drilling close to a newly discovered mineralized zone at its Tuvatu project in Fiji.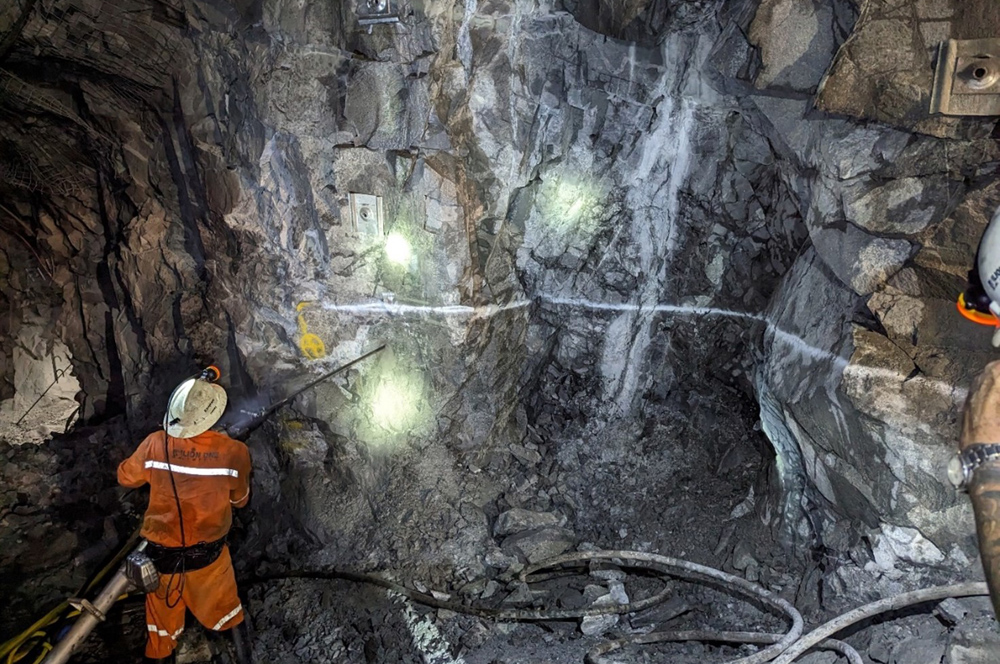 Lion One Metals Ltd. starts mining near-surface, high-grade gold bearing mineralization at a recently discovered lode at its Tuvatu project in Fiji.
Contributed Opinion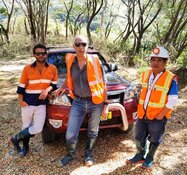 Expert Clive Maund reviews the 4-month and 1-year charts for Lion One Metals to tell you where he sees it going in the coming year.
More Articles
Expert Comments:
More Expert Comments
Experts Following This Company
Company News
5/18/2023 – Lion One Commences Mining on Second Lode System at Tuvatu
5/8/2023 – Lion One Metals: : On the Path to Becoming the Next High-Grade Gold Producer in Fiji
4/25/2023 – Lion One Reports New High-grade Gold Results at Tuvatu
4/3/2023 – Lion One Commences High Grade Gold Mining at Tuvatu
Important Disclosures
Lion One Metals Ltd. is a Billboard advertiser of Streetwise Reports and pays a flat fee. Fees fund both sponsor-specific activities and general report activities. Sponsor-specific activities may include aggregating content and publishing that content on the Streetwise Reports site, creating and maintaining company landing pages, interviewing key management, posting a banner/billboard, and/or issuing press releases. The fees also cover the costs for Streetwise Reports to publish and syndicate investment opinion and comments, and also to curate or create sector-specific content. Billboard advertising monthly fees range from $3,000 to $5,000. This landing page contains a summary of the company that was prepared by that company. Some landing pages contain investing highlights and a catalyst calendar that are prepared by that company. The Expert Comments and Experts Following This Company sections of the landing page are compiled by Streetwise Reports. There may be other information about the company that is not placed on the landing page, and Streetwise Reports does not guarantee the accuracy or thoroughness of the information contained on the landing page. Readers should conduct their own research for all information publicly available concerning the company. This landing page may be considered advertising for the purposes of 18 U.S.C. 1734.