The Latest Potash Articles from Streetwise Reports
Contributed Opinion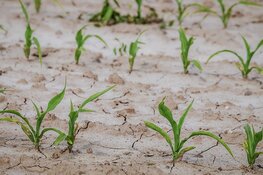 McAlinden Research Partners explains that while climate related disruptions have become standard in the agricultural industry, a new catalyst has recently emerged that could keep futures contracts climbing next year.
read more >
Showing Results:
1 to 1 of 1
More Experts
– Mike Kozak, Cantor Fitzgerald
– Chen Lin, What Is Chen Buying? What Is Chen Selling?