The Latest Cannabis Articles from Streetwise Reports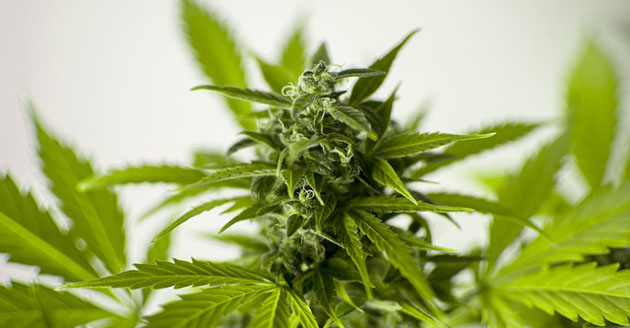 Shares of Tilray Inc. traded 25% higher after the company reported FY/21 financial results that included a 27% YoY increase in net revenues to $513.1 million driven by a 55% growth in cannabis revenue following its Aphria acquisition.
read more >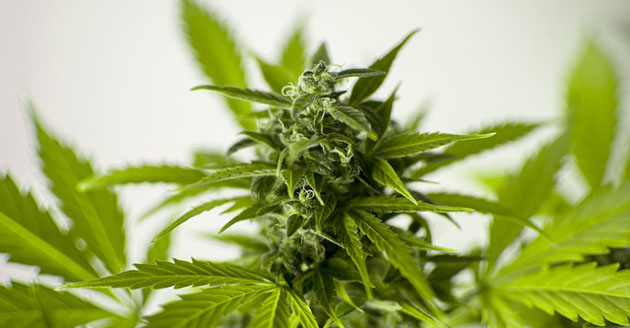 As legalization takes hold across the U.S., opportunities for the next generation of cannabis companies expand. Adrian Morante of K2 & Associates finds "trustworthy, capable and reputable" companies with value.
read more >
Contributed Research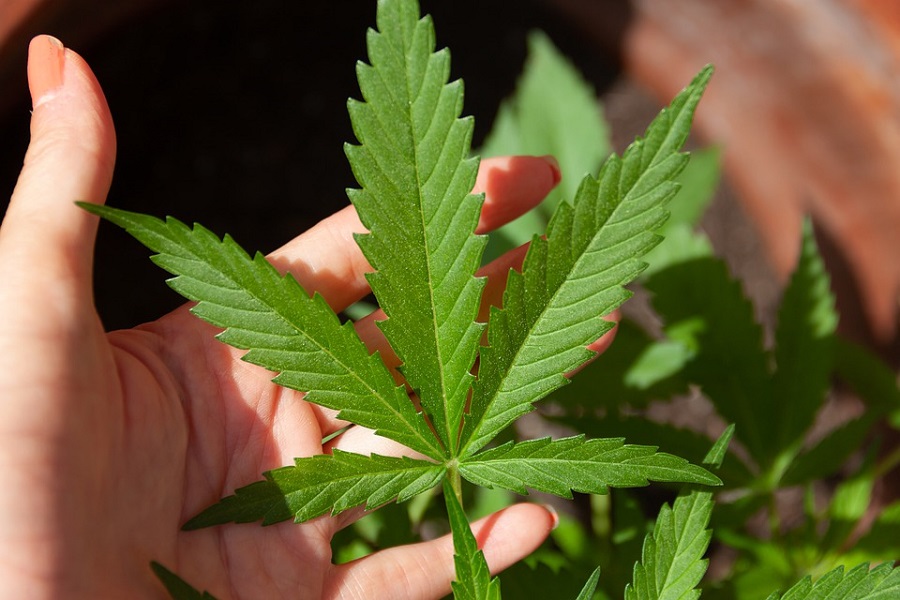 McAlinden Research Partners expects activity and revenues in the cannabis space to continue ramping up as the US crosses the point at which legalization is not a question of "if" but "when."
read more >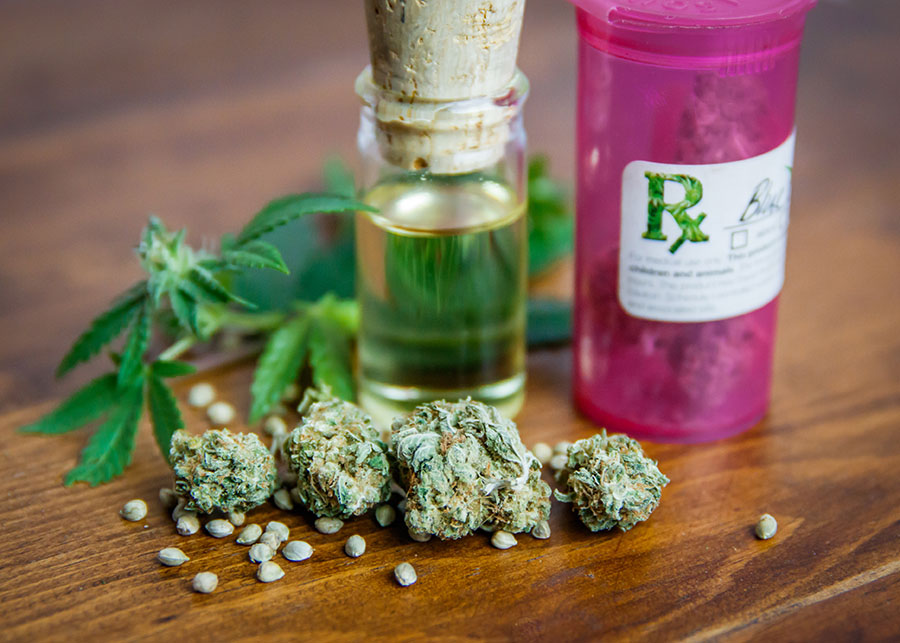 Tilray Inc. shares traded 11% higher after the company reported the launch of a new medical cannabis brand, Symbios, designed to provide medicinal users with a broader spectrum of formats and cannabinoid potencies at improved price points.
read more >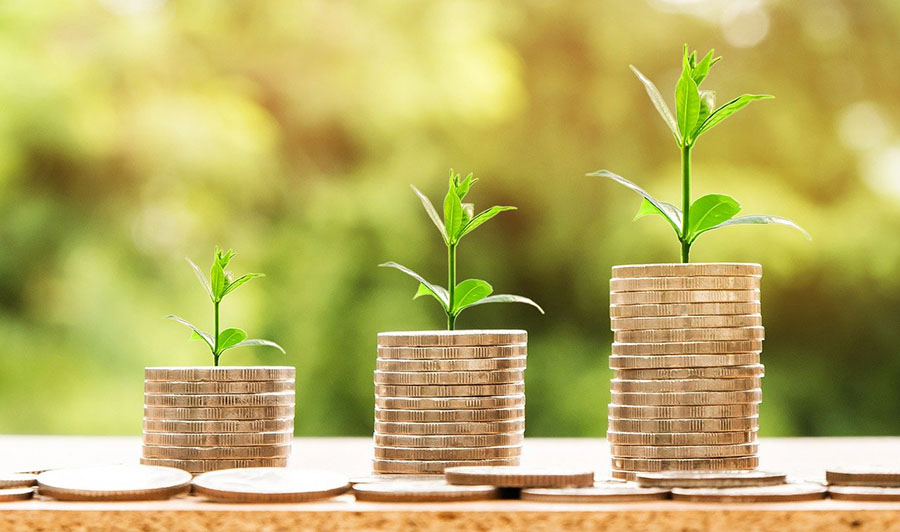 The former Bay Street investment banker is finding himself going narrower and deeper.
read more >
Research Report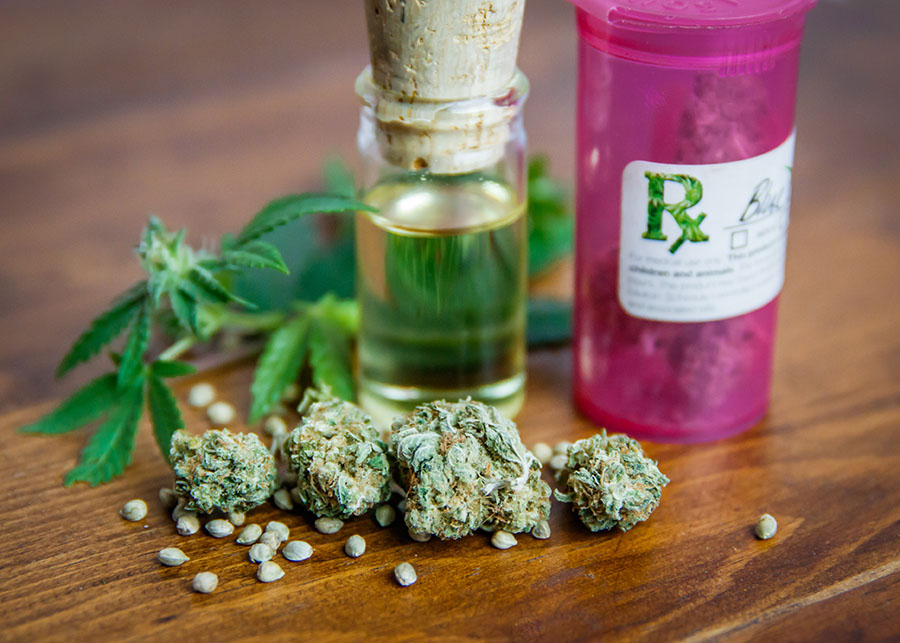 The many reasons why Columbia Care is 'due for a catch-up trade' are discussed in an Echelon Capital Markets report.
read more >
Contributed Opinion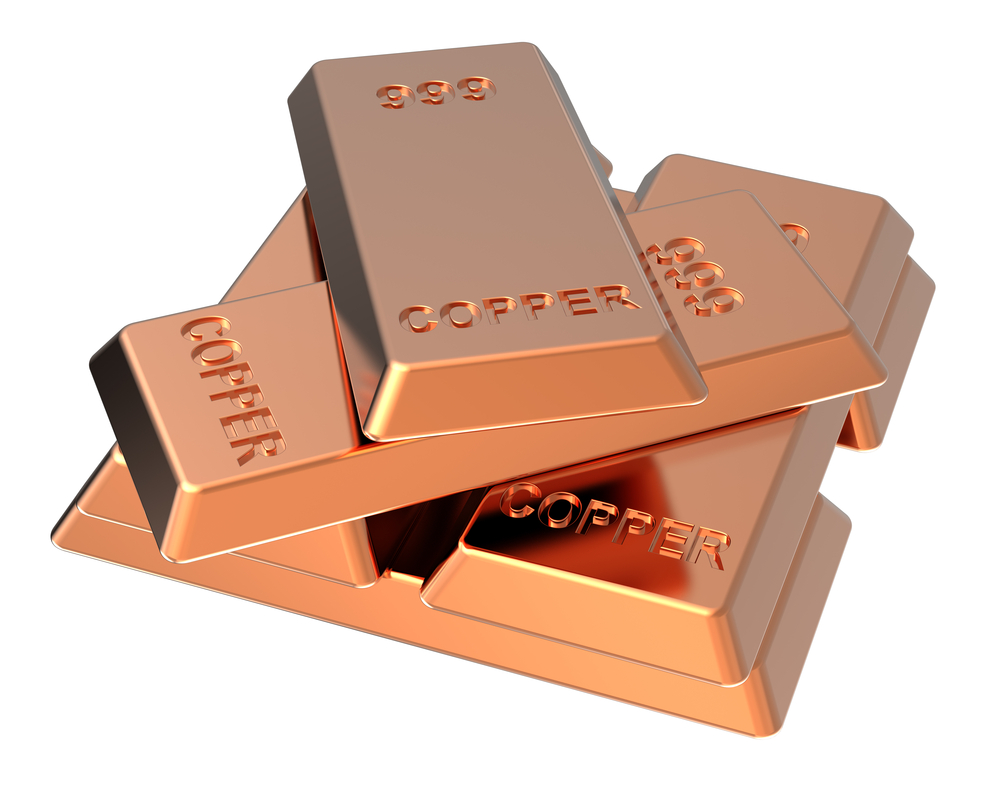 Sector expert Michael Ballanger examines the rise of copper and what that rise means—and portends—for other markets, including the precious metals.
read more >
Showing Results:
1 to 7 of 7
More Experts
– Geordie Mark, Haywood Securities