The Latest Cannabis Articles from Streetwise Reports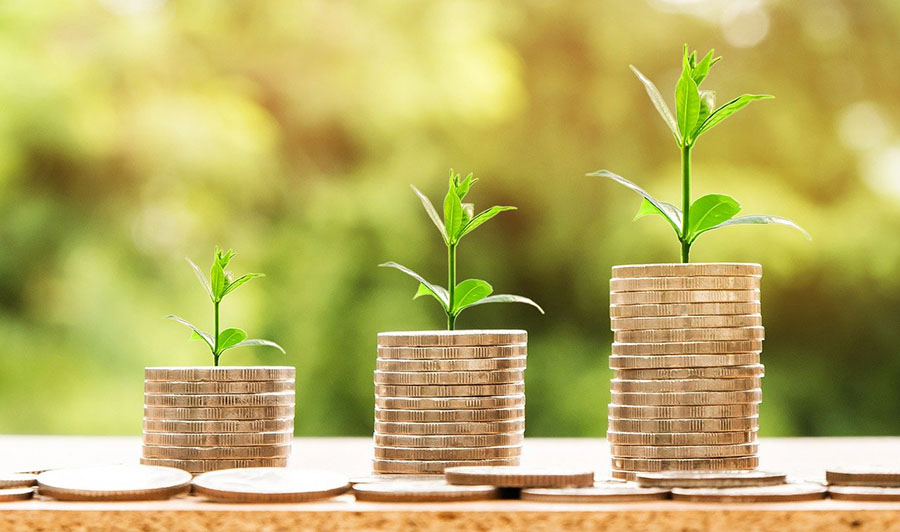 The former Bay Street investment banker is finding himself going narrower and deeper.
read more >
Research Report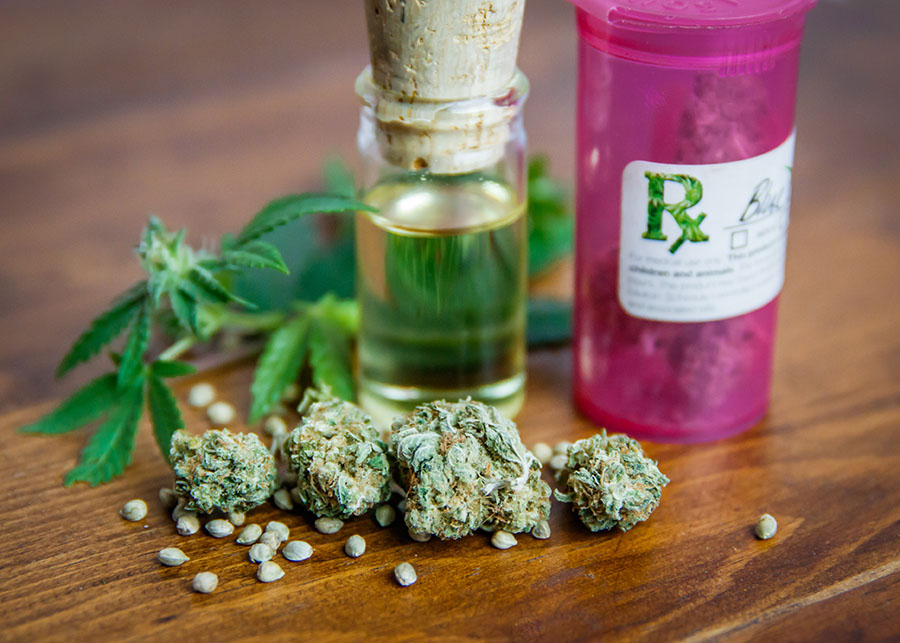 The many reasons why Columbia Care is 'due for a catch-up trade' are discussed in an Echelon Capital Markets report.
read more >
Contributed Opinion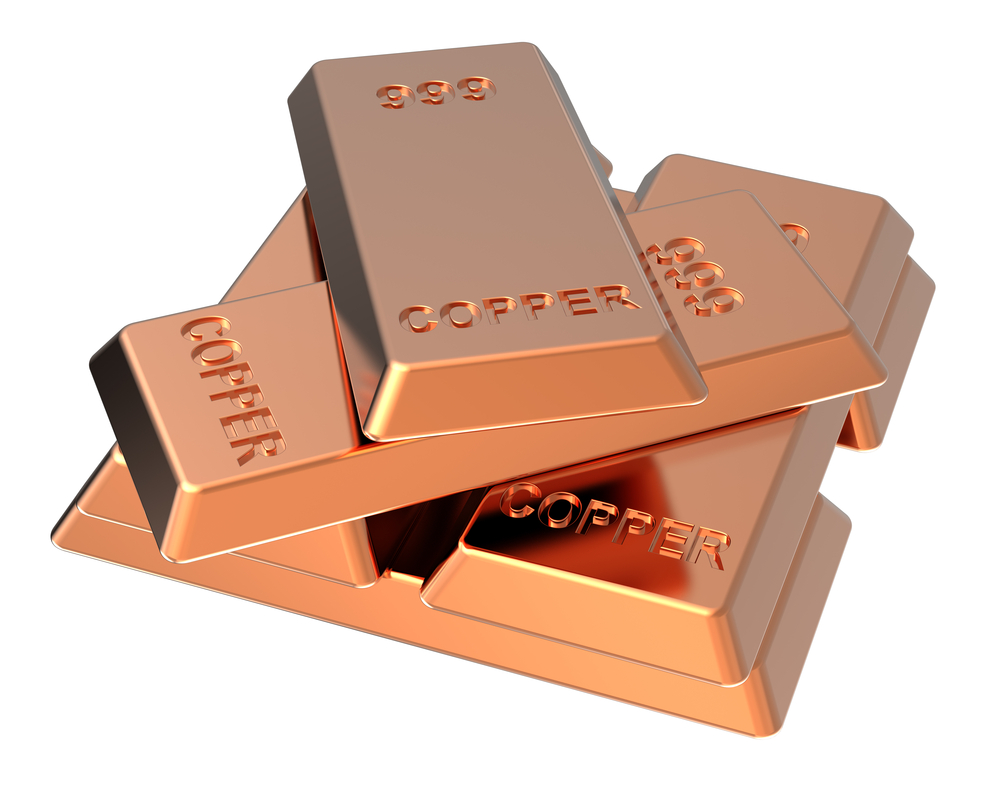 Sector expert Michael Ballanger examines the rise of copper and what that rise means—and portends—for other markets, including the precious metals.
read more >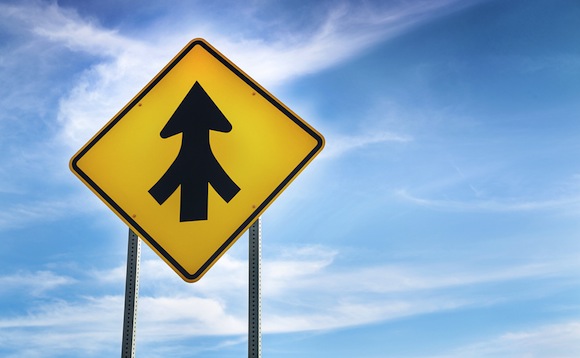 Shares of GW Pharmaceuticals reached a new 52-week high after the company reported it agreed to be acquired by Jazz Pharmaceuticals in a combination cash and stock deal for $220.00 per share.
read more >
Showing Results:
1 to 4 of 4