The Latest Alternative Energy Articles from Streetwise Reports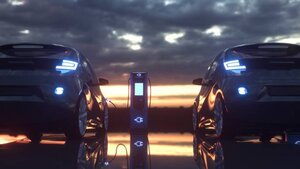 Shares of EV Li-ion battery manufacturer Microvast Holdings Inc. traded 16% higher after the company reported Q1/22 financial results highlighting a 145% YoY revenue increase.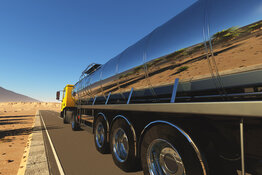 Shares of Renewable Energy Group Inc. traded 40% higher after the biofuel producer reported it agreed to be acquired by Chevron Corp. for $61.50 per share in cash.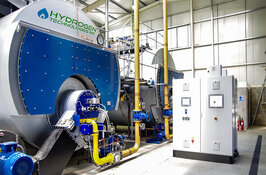 Jericho Energy Ventures branches out to support two North American-based food companies reduce their energy footprints with the company's groundbreaking zero-emission DCC hydrogen boiler solution.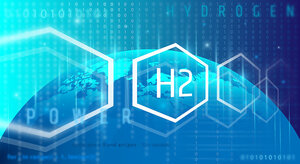 Bloom Energy Corp. shares traded 8% higher after the company reported Q4/21 and FY/21 financial results that included a 37.3% YoY increase in Q4/21 revenue. The company expects that revenue will continue to grow by 30-35% annually over the next 10 years.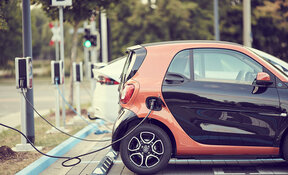 Shares of Tritium Dcfc Ltd. traded 35% higher after the company reported it plans to open a new electric vehicle fast charger manufacturing facility in Tennessee.
Showing Results:
1 to 5 of 5