The Latest Regenerative Medicine Articles from Streetwise Reports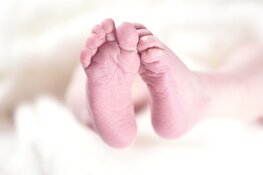 Shares of Longeveron Inc. traded 50% higher after the company reported that the U.S. FDA approved its Lomecel-B for Rare Pediatric Disease Designation to treat a rare and life-threatening defect in infants called Hypoplastic Left Heart Syndrome.
read more >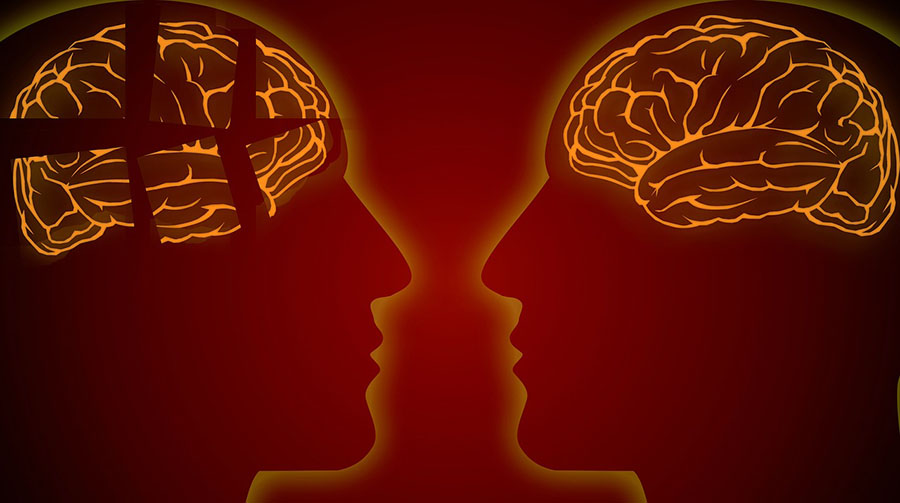 Alector Inc. shares traded 59% higher after the company announced it entered into a global collaboration agreement with GlaxoSmithKline to develop and advance two first-in-class, clinical stage monoclonal antibodies for treating neurodegenerative diseases including frontotemporal dementia, amyotrophic lateral sclerosis, Parkinson's and Alzheimer's.
read more >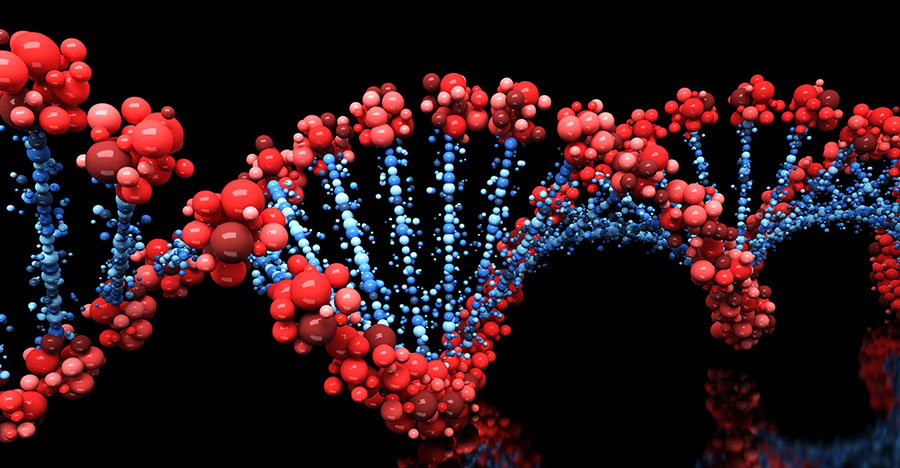 Intellia Therapeutics soared to a new 52-week high after the firm reported that in a Phase 1 clinical study with partner Regeneron, it had achieved "landmark clinical data" that demonstrated deep reduction in disease-causing protein after a single infusion of NTLA-2001, an investigational CRISPR therapy for transthyretin (ATTR) amyloidosis.
read more >
Showing Results:
1 to 3 of 3
More Experts
– Mike Kozak, Cantor Fitzgerald
– Chen Lin, What Is Chen Buying? What Is Chen Selling?