The Latest PGM - Platinum Group Metals Articles from Streetwise Reports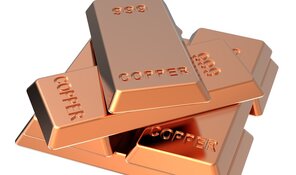 PolyMet Mining Corp. shares traded nearly 8% higher after the company reported it entered into a joint-venture deal with Teck Resources Ltd. to develop copper, nickel, cobalt and platinum group metals resources at the NorthMet and Mesaba properties in Minnesota.
Showing Results:
1 to 1 of 1
More Experts
– Eric Coffin, HRA Journal
– Chen Lin, What Is Chen Buying? What Is Chen Selling?