The Latest PGM - Platinum Group Metals Articles from Streetwise Reports
Contributed Opinion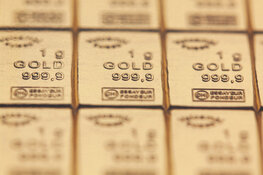 Vox Royalty is completing a banner year on its royalty portfolio, executing its royalty acquisition strategy, as the company now is on the cusp of having five producing royalty assets.
read more >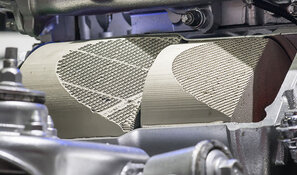 Small tech company Mineworx has partnered with a Tennessee recycling company to extract platinum and palladium from diesel catalytic converters in a ground-breaking method that bypasses smelting, historically a major polluter.
read more >
Contributed Opinion
As the world adopts Cleantech as a means to curb environmental pollution, U.S.-based Mineworx Technologies Ltd. (MWX:TSX.V) has found a technological replacement for the traditional mining of precious metals. Mineworx uses its unique cleantech to economically and cleanly extract platinum and palladium from spent diesel catalysts.
read more >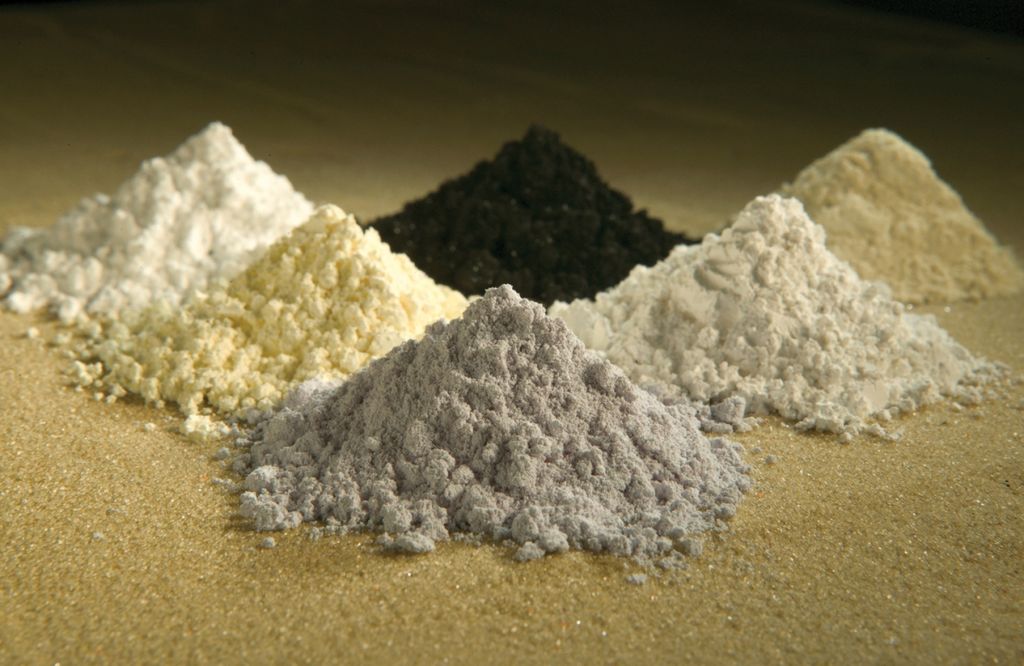 Shares of Lynas Rare Earths Ltd. traded 10% higher after the company reported record revenue in Q4/21 due to continued strong global demand for NdPr products.
read more >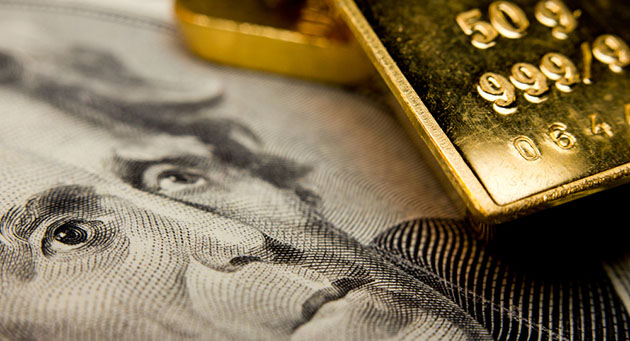 Ralph Aldis, portfolio manager at U.S. Global Investors, explains why he believes we are not in a full-fledged gold market yet and discusses where he believes investors can find opportunities.
read more >
News Update

Group Ten Metals reported that the Depository Trust Company has approved its shares for electronic clearing and settlement in the United States.
read more >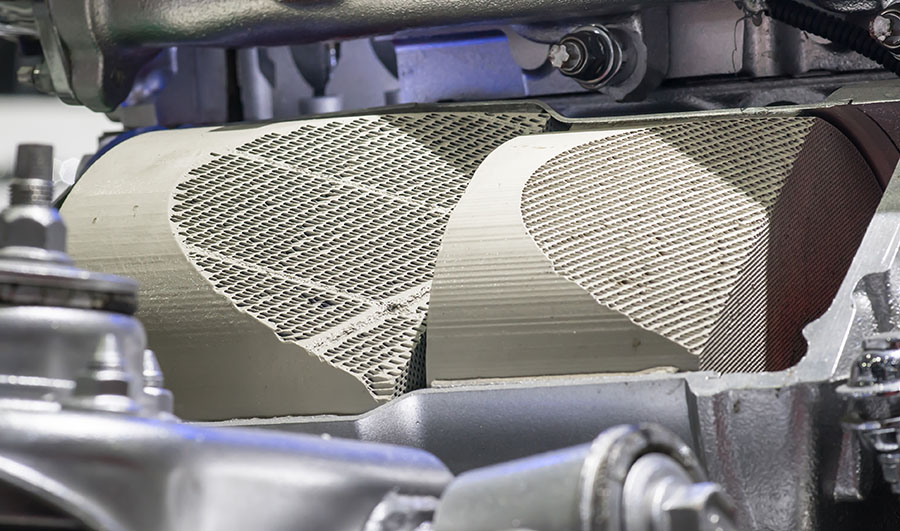 Mineworx's disruptive technology will be used in a new plant that will produce platinum and palladium and is projected to generate up to $100 million in revenue annually.
read more >
Showing Results:
1 to 7 of 7
More Experts
– Chen Lin, What Is Chen Buying? What Is Chen Selling?
– Mike Kozak, Cantor Fitzgerald