The Latest Life Sciences Tools & Diagnostics Articles from Streetwise Reports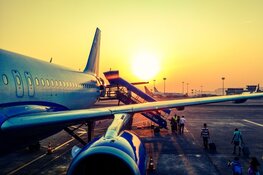 Contakt World plans to build a diversified health technology SaaS platform and address inequity of health access through technology.
read more >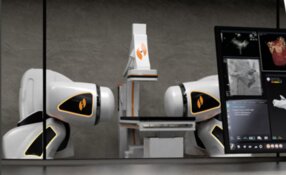 Stereotaxis Inc. shares traded higher after the company reported Q3/21 financial results and confirmed its FY/21 revenue guidance. The company added that it is sufficiently funded and is on pace towards doubling its system revenue in FY/22.
read more >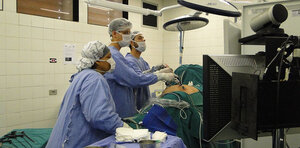 Shares of robotic performance-guided surgery device maker Asensus Surgical Inc. traded 21% higher after the company reported Q3/21 financial results that included a 215% increase in YoY revenue.
read more >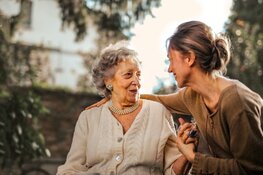 SmileDirectClub Inc. shares traded 15% higher after the company reported that the U.S. Patent & Trademark Office has allowed its new patent for the firm's mobile SmileBus concept whereby its SmileShop on wheels is mobilized to expand access to convenient, affordable oral care in remote areas across the U.S. and the U.K.
read more >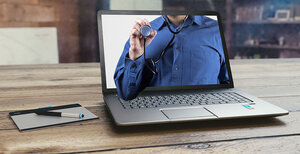 Reliq Health Technologies signs contracts with three new clients for its proprietary remote healthcare delivery and care tracking platform, which has particularly significant implications during the era of the COVID-19 pandemic.
read more >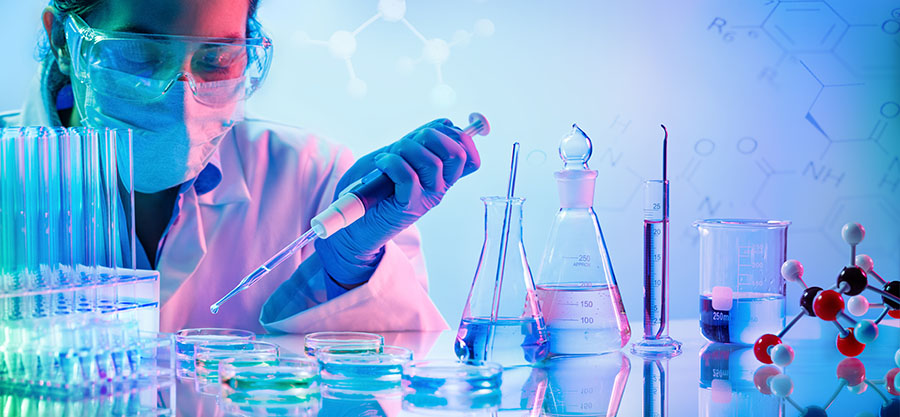 Shares of Inotiv Inc. traded 27% higher to a new 52-week high after the company reported it entered into agreement to acquire Envigo RMS Holding Corp. in a cash and stock deal valued at $545 million which will serve to create a one-stop-shop, discovery-to-approval solution for drug developers.
read more >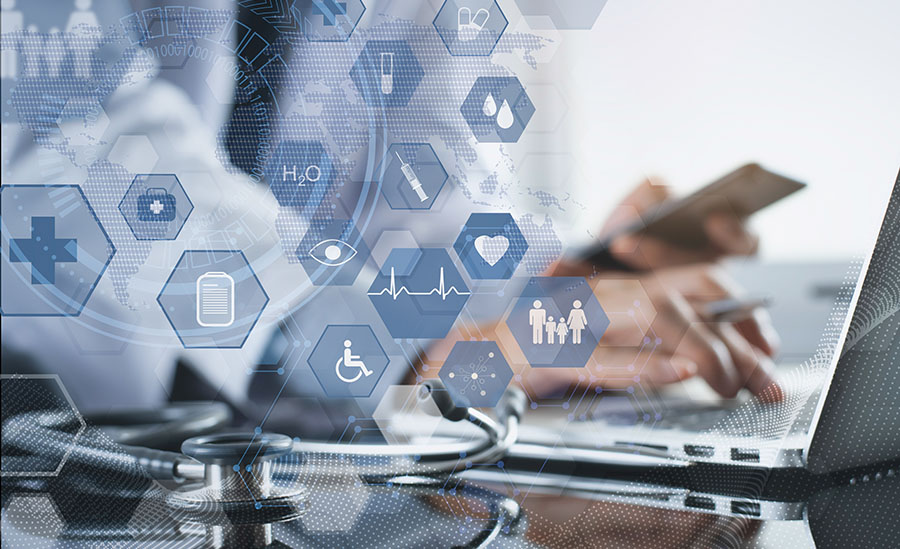 Global telemedicine company will turn a profit in the current quarter and experience rapid growth after new contracts to provide chronic care management and medicare and medicaid reimbursements expand.
read more >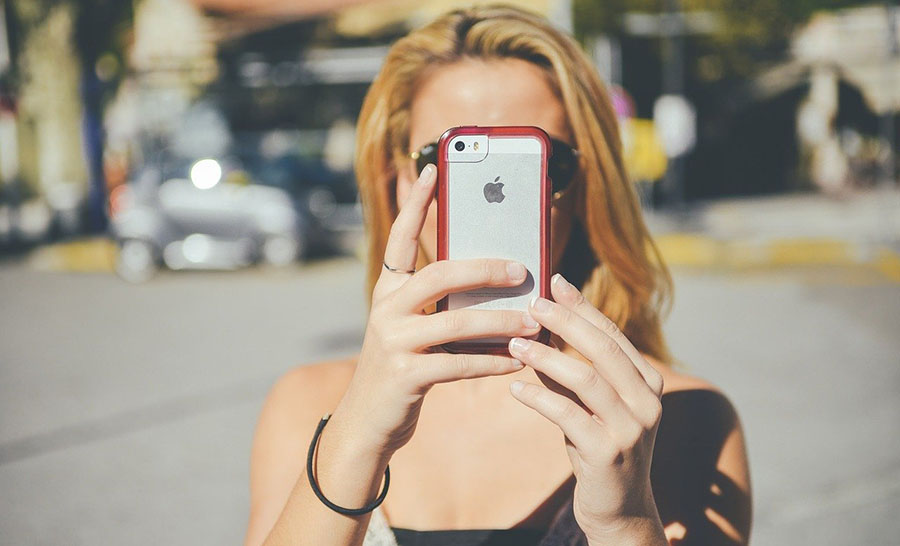 The Liquid Avatar Credential Ecosystem, or LAVCE, is designed to carry a secure, digital record of a personís verifiable COVID-19 testing credentials, and future healthcare applications of the technology are expected.
read more >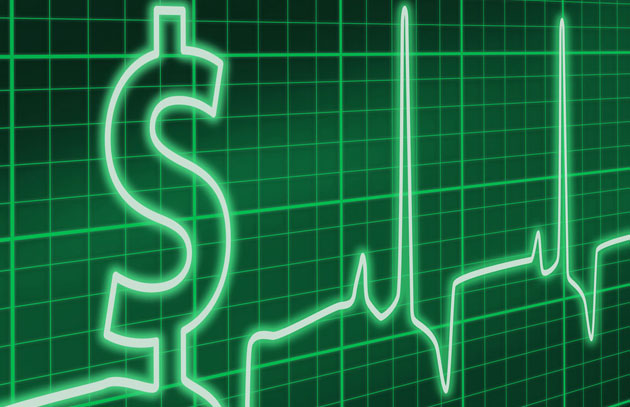 Zynex Inc. shares traded 10% higher after the electrotherapy medical device maker reported a 247% YoY growth in orders during Q2/21 and raised the range for its EBITDA estimates in the quarter by $1.2 million.
read more >
Showing Results:
1 to 9 of 9
More Experts
– Mike Kozak, Cantor Fitzgerald
– Chen Lin, What Is Chen Buying? What Is Chen Selling?