The Latest Alternative - Wind Articles from Streetwise Reports
Contributed Research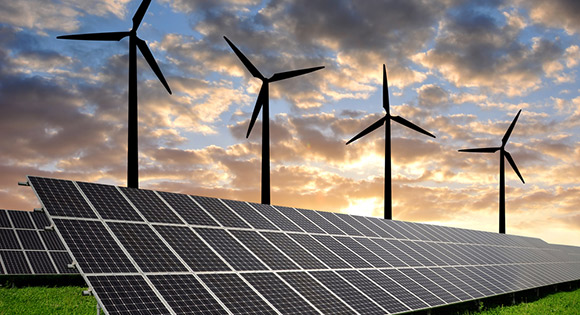 As pressure mounts on the energy industry's carbon emissions, McAlinden Research Partners asserts renewable energy could be the release valve.
read more >
Research Report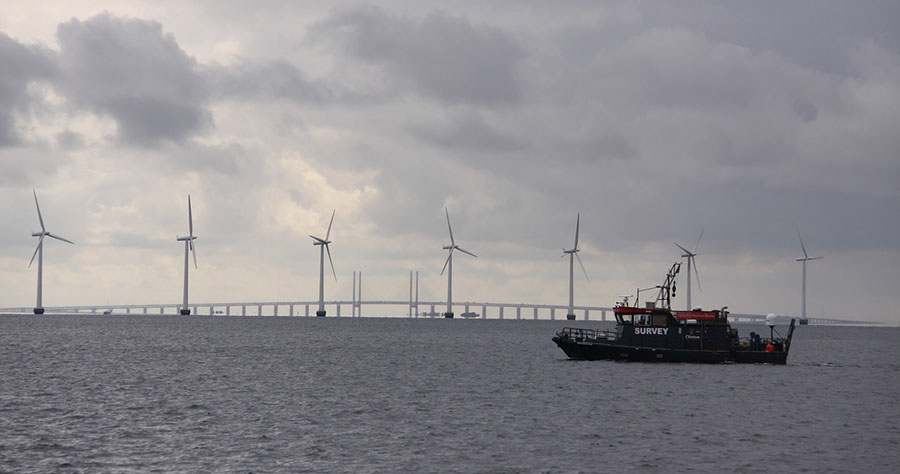 ěrsted's updated operational and financial projections are presented in a Pareto Securities report.
read more >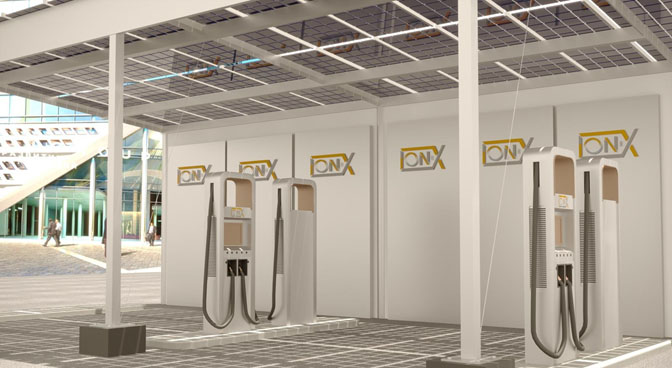 Extreme Vehicle Battery Technologies Corp. looks to disrupt this fast growing sector.
read more >
Showing Results:
1 to 3 of 3
More Experts
– Geordie Mark, Haywood Securities