The Latest Uranium Articles from Streetwise Reports
Research Report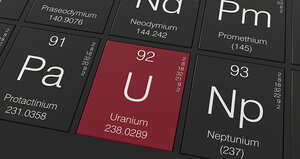 The mining firm plans to drill at this Athabasca Basin property this year, noted a Fundamental Research report.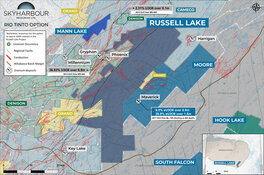 Land position is often the key to not only finding an economic deposit but also ensuring that when you do, it's all yours. One uranium explorer in the Athabasca Basin just added 732 sq. kilometers to its land package and is looking to dust off some old drill targets and expand its resource base.
Contributed Opinion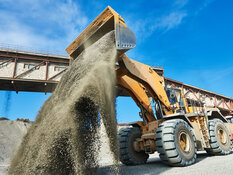 With the next batch of drill results from the Ivana deposit coming back from the labs including a few high-grade results, the Critical Investor discusses recent developments with Blue Sky CEO Niko Cacos.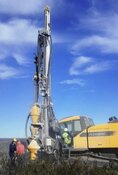 The spot price for uranium has almost doubled in less than a year and the long-term price outlook looks almost as promising. One junior explorer is developing a significant uranium-vanadium project in Argentina, a country with established atomic energy infrastructure and no domestic production — yet.
Contributed Opinion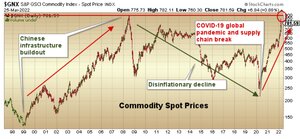 Michael Ballanger is never shy on opinion in this submission he reveals a high-leverage copper play in Colombia that is in the early stages of exploration. He's convinced you should take a closer look.
Contributed Opinion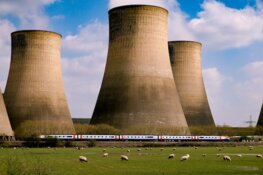 Uranium is a cyclical commodity, but unlike most commodities, it is more of a feast or famine situation. Penny Queen says the table is set, and she can smell the food.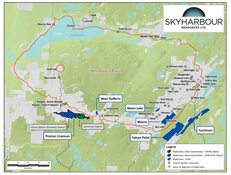 Uranium explorers in Saskatchewan's Athabasca Basin have delivered a lot of shareholder value over the years with one simple formula for success: make a high-grade discovery during a period of robust uranium prices. With global energy supplies in question and uranium prices soaring, one junior is leveraging this formula to add pounds to an earlier discovery.
Contributed Opinion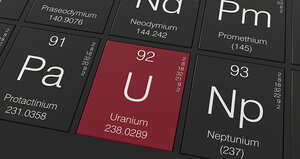 Technical analyst Clive Maund charts a uranium company with projects in Canada and explains why he believes it will benefit from higher energy prices.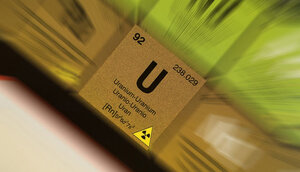 Against this backdrop of uncertainty, many uranium explorers and developers continue to advance their North American projects.
Contributed Opinion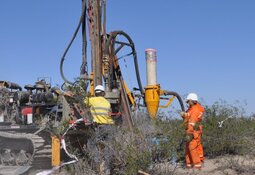 The Critical Investor discusses the first assays being reported by Blue Sky Uranium regarding the Ivana Main target, part of their district scale Amarillo Grande uranium/vanadium project in Argentina.
Contributed Opinion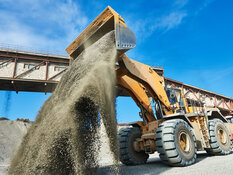 PennyQueen explains why she thinks this uranium explorer is a great pick and why the metal should have an especially auspicious season.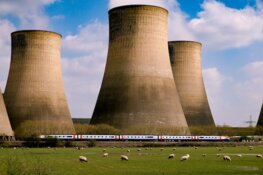 Political unrest in Kazakhstan and a buildup of stockpiles is leading to tightened demand and opportunities for growth in uranium, according to an industry report.
Contributed Opinion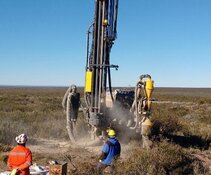 The Critical Investor discusses the latest developments for Blue Sky Uranium with CEO Niko Cacos, as a new drill program at Ivana has commenced, and the company has won a lawsuit.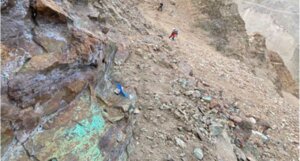 The Critical Investor was asked again by Streetwise Reports to provide his top 7 picks for the new year — at a point where the COVID-19 pandemic is playing out the Omicron variant, inflation is reaching levels not seen in decades, the Fed surprising the markets with a more hawkish stance than anticipated, with metal prices at very high levels although gold and silver seem to be consolidating and setting up for a breakout.
Showing Results:
1 to 14 of 14