The Latest Clean Energy Articles from Streetwise Reports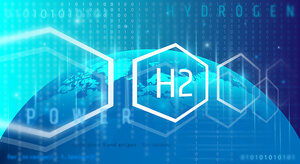 This energy company is pivoting to hydrogen, but it still has some interests in the oil and gas sector.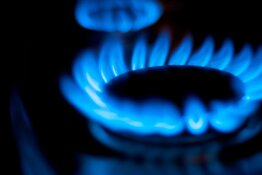 Shares of Texas-based LNG terminal operator NextDecade Corp. traded 31% higher after the company reported it executed a binding long-term, 20-year supply agreement with Guangdong Energy Group Natural Gas Co. Ltd.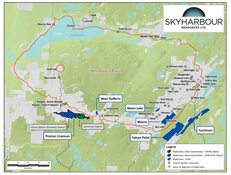 Uranium explorers in Saskatchewan's Athabasca Basin have delivered a lot of shareholder value over the years with one simple formula for success: make a high-grade discovery during a period of robust uranium prices. With global energy supplies in question and uranium prices soaring, one junior is leveraging this formula to add pounds to an earlier discovery.
Contributed Opinion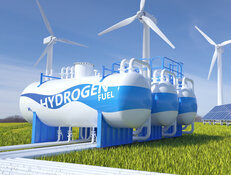 Analyst Clive Maund says this hydrogen stock is ready for a significant rally after news of agreements with two North American food companies.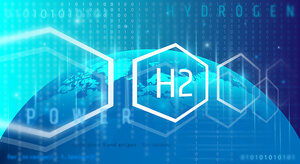 Bloom Energy Corp. shares traded 8% higher after the company reported Q4/21 and FY/21 financial results that included a 37.3% YoY increase in Q4/21 revenue. The company expects that revenue will continue to grow by 30-35% annually over the next 10 years.
Contributed Opinion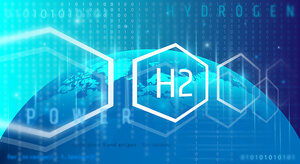 PennyQueen explains why you should care about Jericho Energy Ventures Inc.'s announcement that it has led the investment into a company developing a new class of hydrogen electrolyzer.
Contributed Opinion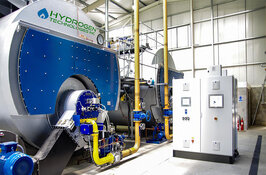 Following a severe downtrend, charts show Jericho Energy Ventures Inc. could be about to take off, analyst Clive Maund says.
Showing Results:
1 to 7 of 7