The Latest Helium Articles from Streetwise Reports
Research Report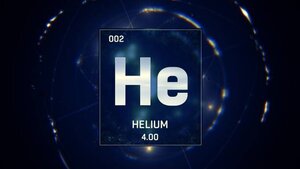 Hannam & Partners launched coverage on this near-term producing company set to add proven helium assets in Alberta to its large helium property portfolio in Saskatchewan.
Contributed Opinion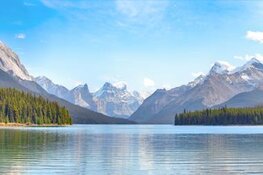 Expert Clive Maund reviews the most recent news with Royal Helium Ltd., which has just signed a new supply agreement with a major space launch company.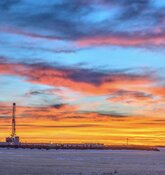 One helium company in western Canada slated to launch helium production in Q1/23 just signed a helium offtake agreement with a 'space launch company.' Find out the name of the helium company and why its helium operations have a low carbon footprint.
Research Report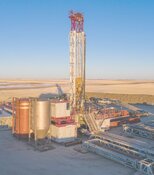 With this first such agreement and derisking milestone for the energy company, it "is expected to realize near-term cash flows," noted an Eight Capital report.
Showing Results:
1 to 4 of 4
More Experts
– Chen Lin, What Is Chen Buying? What Is Chen Selling?
– Eric Coffin, HRA Journal