The Latest Helium Articles from Streetwise Reports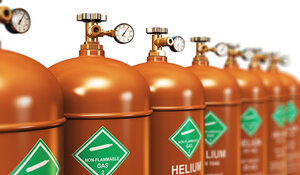 Imperial Heliumís second, future-producing helium well was spud on Dec. 6, 2021, amidst constrained global helium supply. The outlook is good for 2022.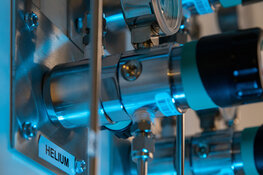 A recent Haywood Securities industry report highlights the value proposition helium offers and discusses several helium pure plays that are positioned to take advantage of strong demand growth for the gas.
About 200 km east of Calgary in Canadaís prairies, a small exploration and production company has a plan to become a vertically integrated helium producer. It has the money, a proven helium-producing asset, and signed agreements with partners. Now itís all about execution ó and itís off to a solid start.
read more >
Research Report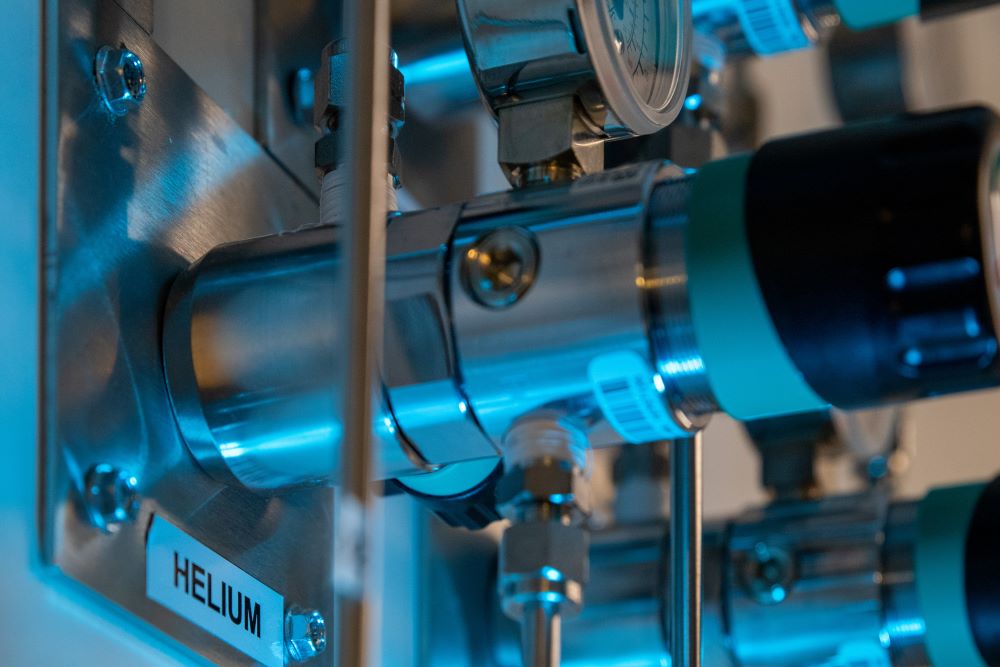 Auctus Advisors LLP commented in a research note that helium developer Imperial Helium Corp. obtained encouraging results from the second well drilled at its Steveville project. Auctus advised that pending receipt of the well flow rate data, it is maintaining its CA$1.00/share target price for IHC shares.
read more >
News Update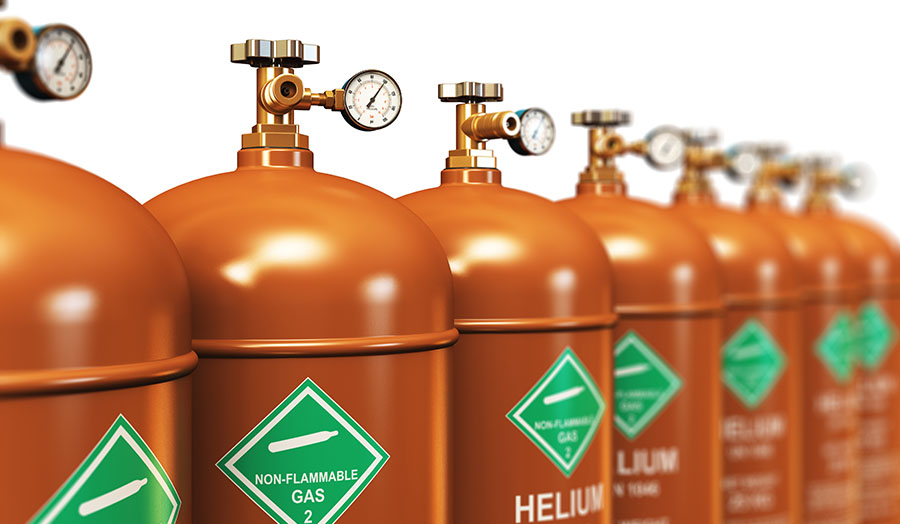 Royal Helium Ltd. reported it has received the necessary drilling and production permits for its Climax-4 helium well in southwestern Saskatchewan and has scheduled a spud date of August 7, 2021.
read more >
Showing Results:
1 to 5 of 5
More Experts
– Clive Maund, CliveMaund.com
– Chen Lin, What Is Chen Buying? What Is Chen Selling?