The Latest Psychedelics Articles from Streetwise Reports
Research Report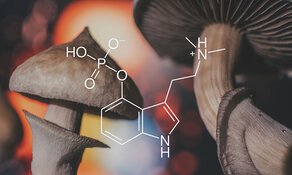 In this trial, slated to commence next quarter, the biopharma will test the efficacy of its version of the psychedelic compound in this mental health indication, noted a ROTH Capital Partners report.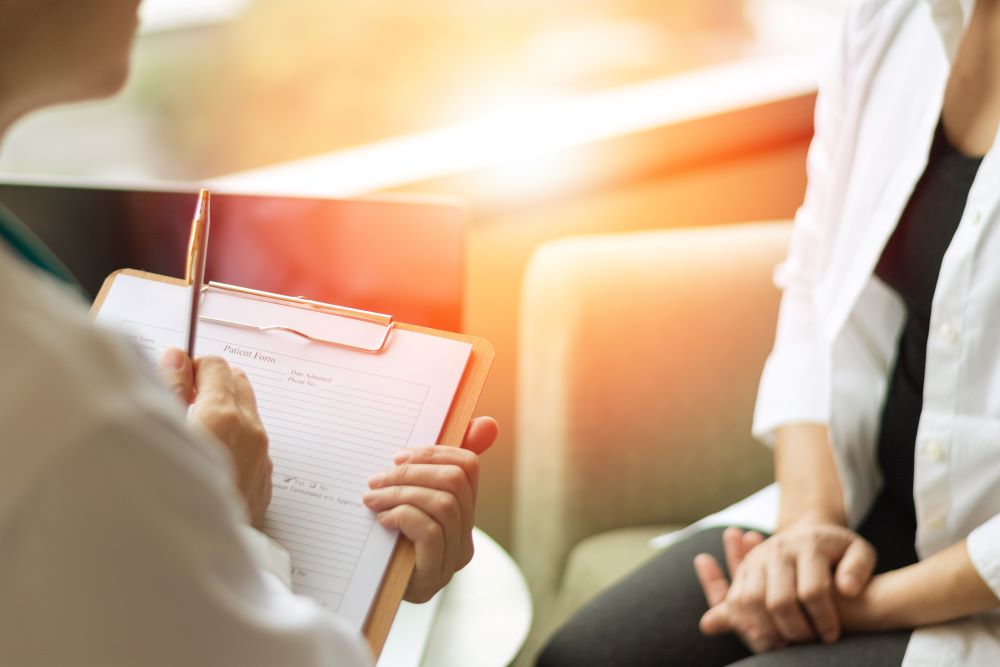 This mental health company is pioneering a unique, new treatment for mental health issues such as depression and PTSD in which psychedelics are administered by medical professionals in specialized clinics.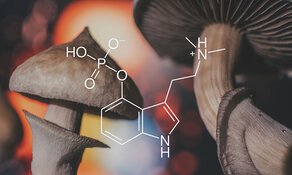 In a recent interview with Streetwise Reports, Cybin Inc.'s General and IP Counsel Robert Mino explained the company's position at the forefront of mental health treatment via psychedelics. "This sector has the potential to improve the human condition on a massive scale."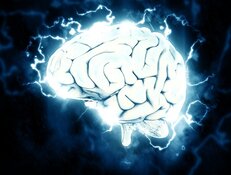 In the Feb. 10 episode of Streetwise Live!, Host Cyndi Edwards interviews two medical experts who discuss the need for a new stroke treatment, explain why today's stroke treatments are so limited and express their excitement around what Algernon Pharmaceuticals is testing with DMT.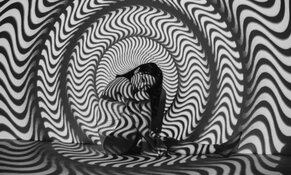 In Citi's Jan. 25, 2022 Psychedelic Call Series broadcast, Novamind CEO Yaron Conforti and Chief Medical Officer Dr. Reid Robison discussed how the company is increasing people's access to psychedelic therapies for mental health disorders.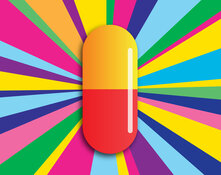 Algernon Pharmaceuticals Inc. has included novel salt forms of a psychedelic drug being investigated to combat strokes in its intellectual property applications.
Showing Results:
1 to 6 of 6