The Latest Psychedelics Articles from Streetwise Reports
Research Report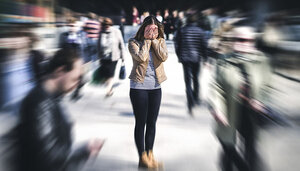 "We believe this data begins to form the basis of an approvable program for Compass Pathways' COMP360" in this indication, noted a BTIG report.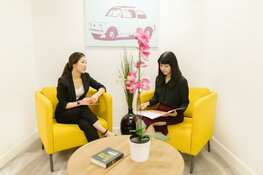 Clinics that deliver novel psychiatric treatment and host clinical trials of psychedelic medicine have positioned Novamind for breakthroughs in mental health treatment.
Contributed Research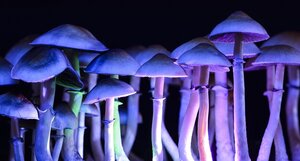 McAlinden Research Partners estimates it may be only a matter of time before psychedelics become part of a biotech boom.
Showing Results:
1 to 3 of 3
More Experts
– Clive Maund, CliveMaund.com
– Chen Lin, What Is Chen Buying? What Is Chen Selling?