Streetwise Cannabis Articles
News Update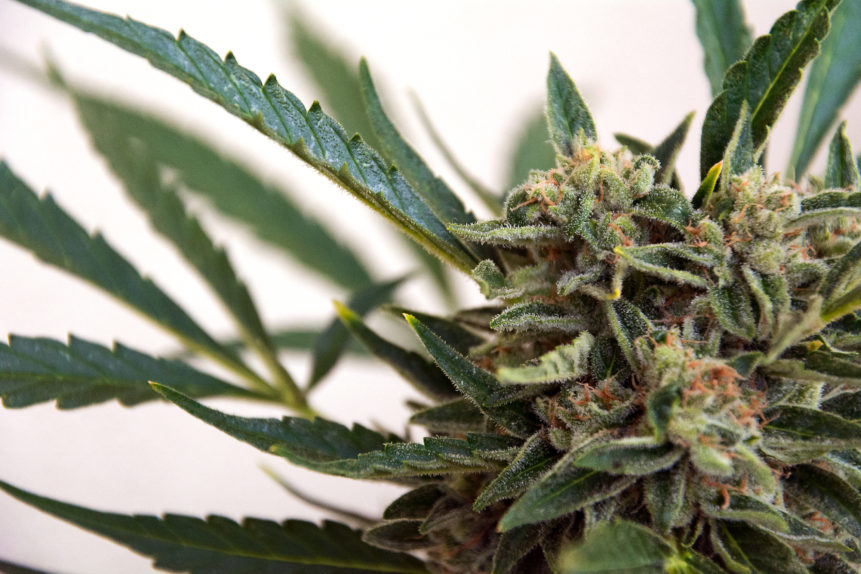 This company now trades on both U.S. and Canadian stock exchanges.
read more >
News Update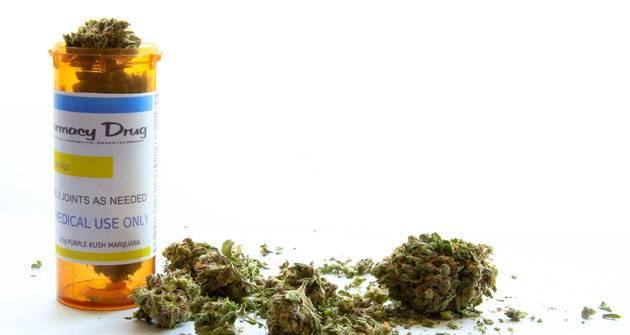 This "patient-care solution" is designed to help retailers make product recommendations.
read more >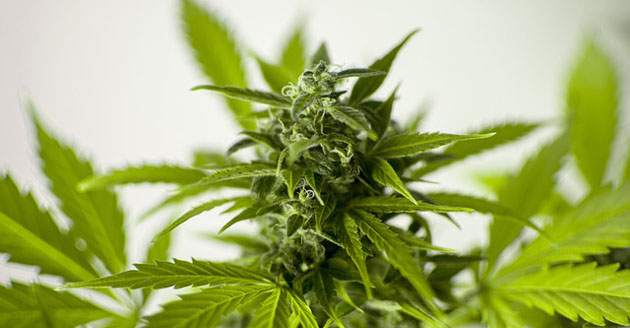 With the landscape of cannabis investing shifting rapidly, a conference in New York City on October 22 can help provide insights to investors.
read more >
Contributed Opinion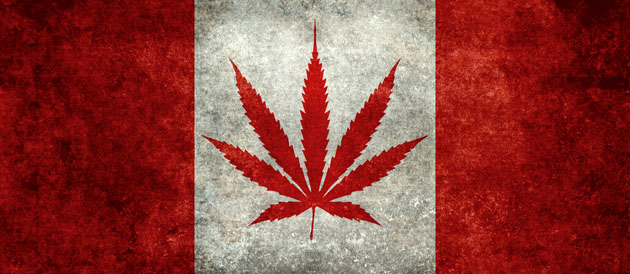 Sector expert Clive Maund takes a look at a pair of cannabis-sector stocks, suggesting what investors pull out of one might be well placed in the second.
read more >
Contributed Opinion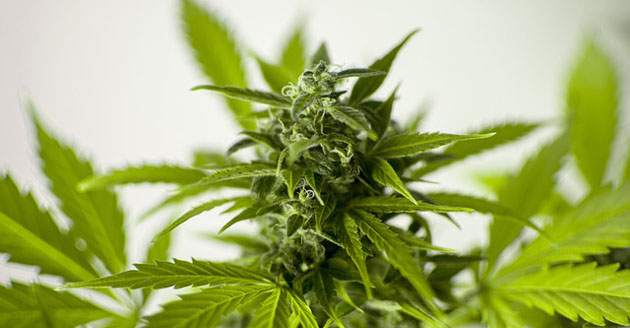 Tilray's wild fluctuations have grabbed the headlines the past few days, but Fincom Investment Partners profiles a rapidly emerging player in the cannabis realm that the firm believes has much more to offer.
read more >
News Update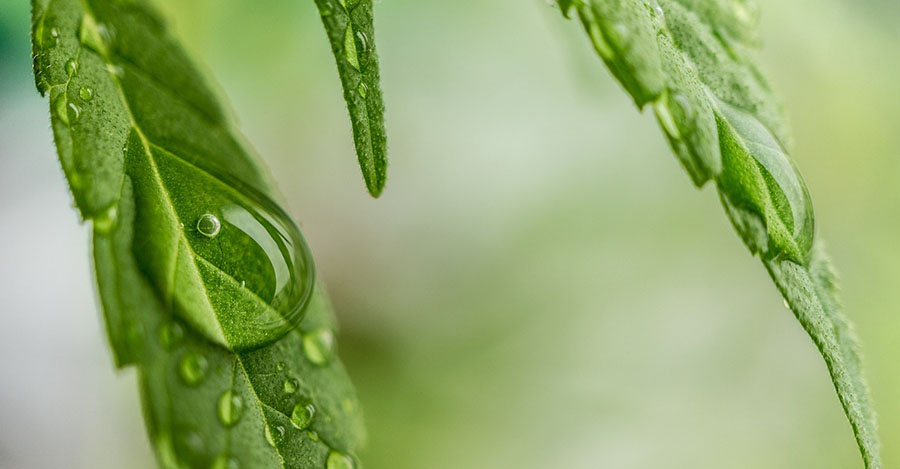 The development of analytic methods is a key milestone in the development of water-soluble cannabis technology.
read more >
Reverse Takeover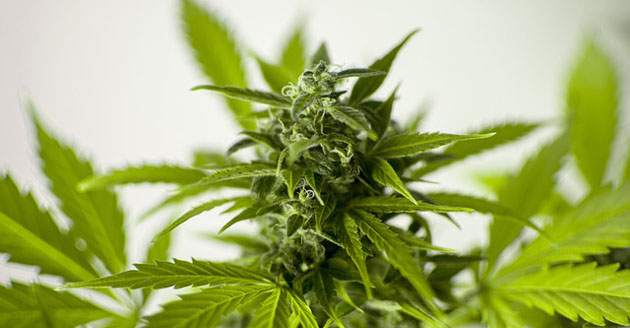 Canada has passed legislation that will allow the sale of marijuana for recreational use beginning in October, and a Canadian cannabis company with access to a disruptive technology that creates water soluble cannabinoids is about to complete a reverse takeover and begin trading on the Canadian Securities Exchange on July 9.
read more >
Contributed Opinion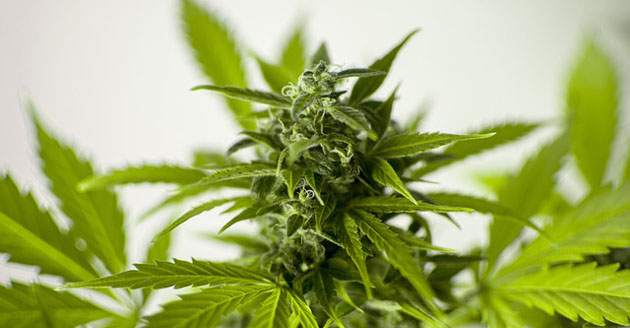 Ron Struthers of Struthers' Resource Stock Report says this cannabis royalty company offers experienced management and fills a unique niche.
read more >
Showing Results:
1 to 8 of 8