The Latest Cannabis Articles from Streetwise Reports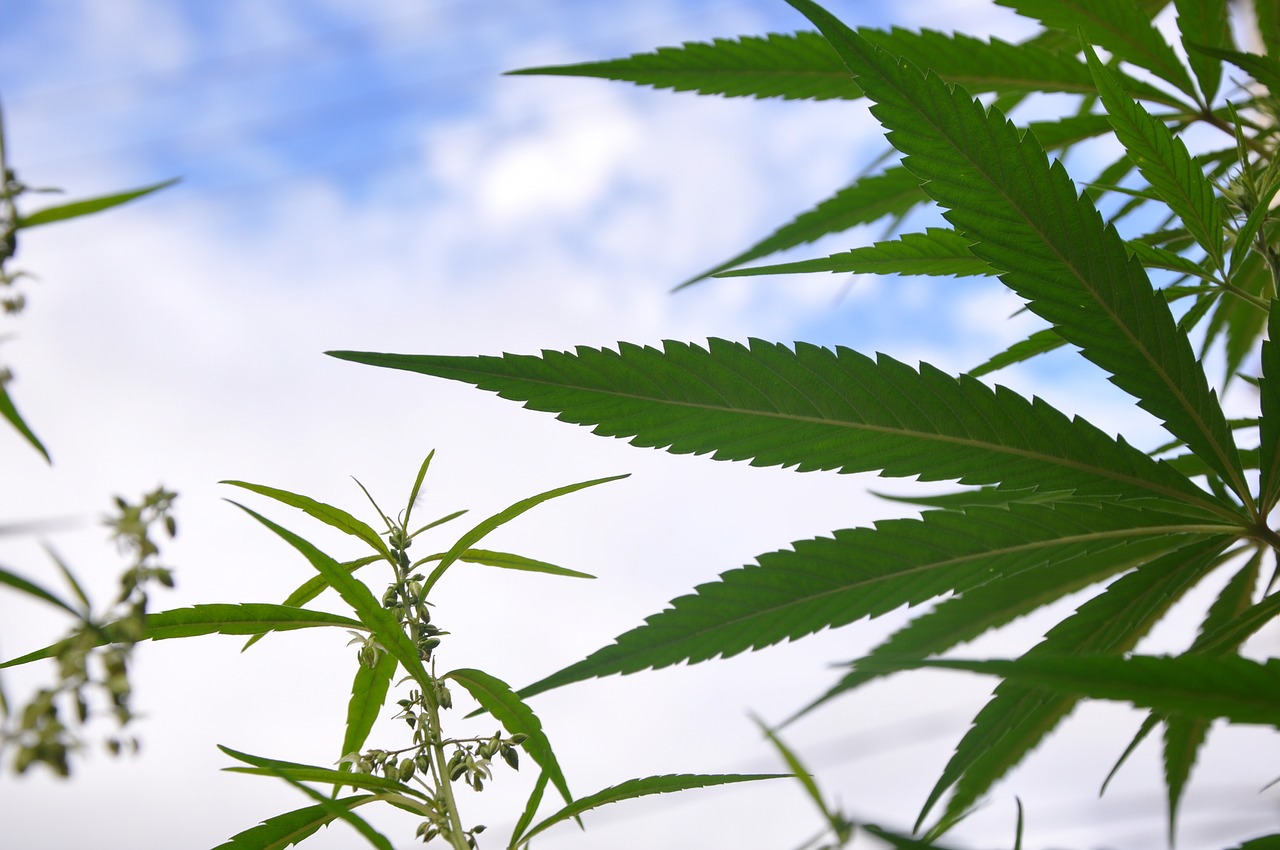 Shares of natural cannabis firm Flora Growth Corp. rose 43% after the company reported H1/21 financial results and indicated it expects H2/21 revenues will be in the range of US$9-11 million.
read more >
News Update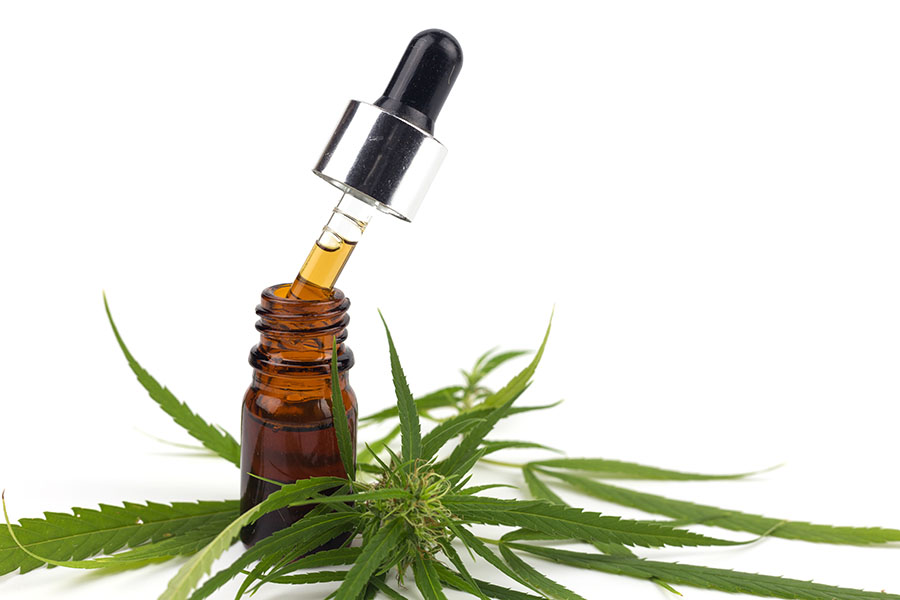 Gross sales of Stem Holdings dba Driven by Stem during the quarter were 104% higher than they were a year ago.
read more >
Research Report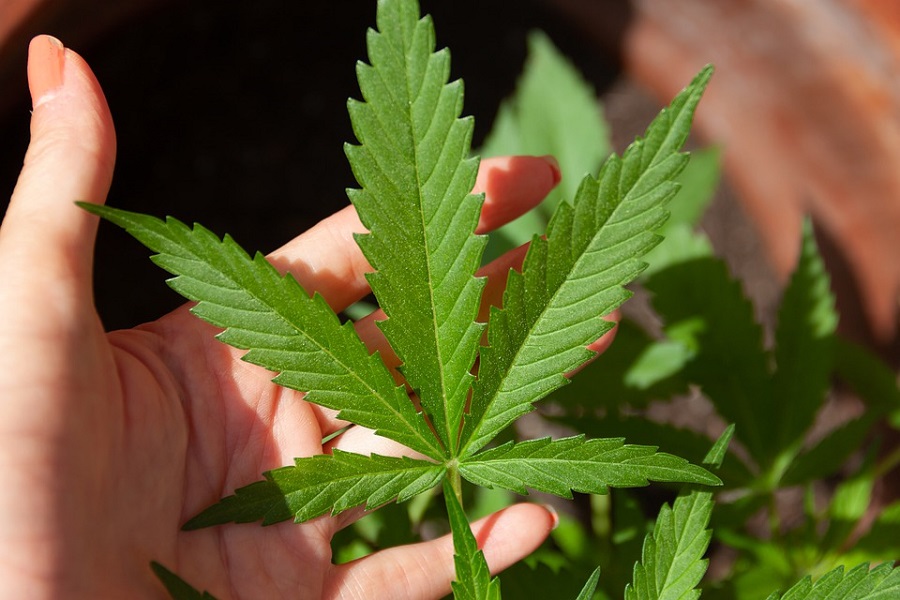 Behind that forecast, in part, are positive cannabis legislative developments and increasing consumer cannabis use, which are covered in a ROTH Capital Partners report.
read more >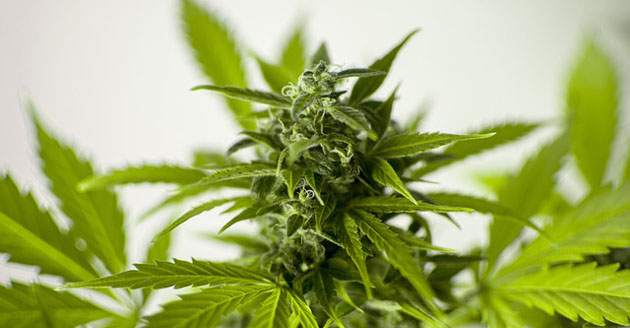 Shares of Tilray Inc. traded 25% higher after the company reported FY/21 financial results that included a 27% YoY increase in net revenues to $513.1 million driven by a 55% growth in cannabis revenue following its Aphria acquisition.
read more >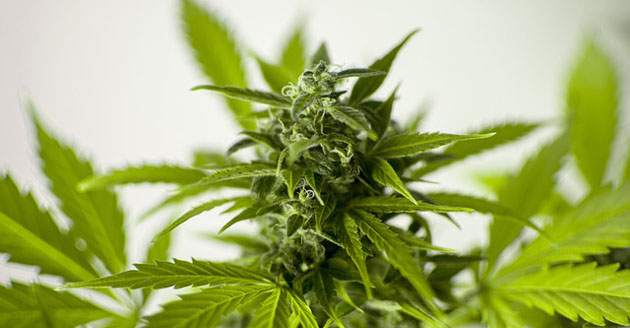 As legalization takes hold across the U.S., opportunities for the next generation of cannabis companies expand. Adrian Morante of K2 & Associates finds "trustworthy, capable and reputable" companies with value.
read more >
Contributed Research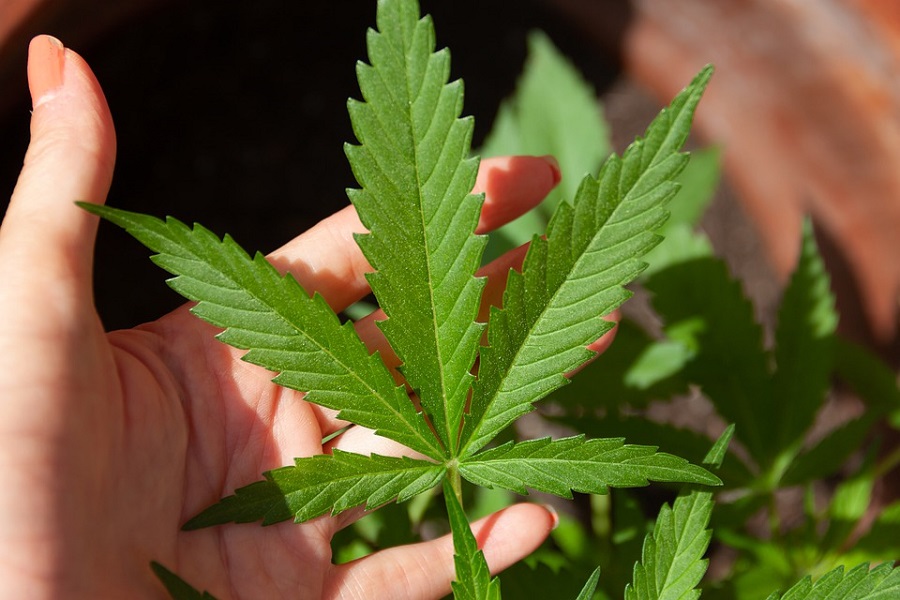 McAlinden Research Partners expects activity and revenues in the cannabis space to continue ramping up as the US crosses the point at which legalization is not a question of "if" but "when."
read more >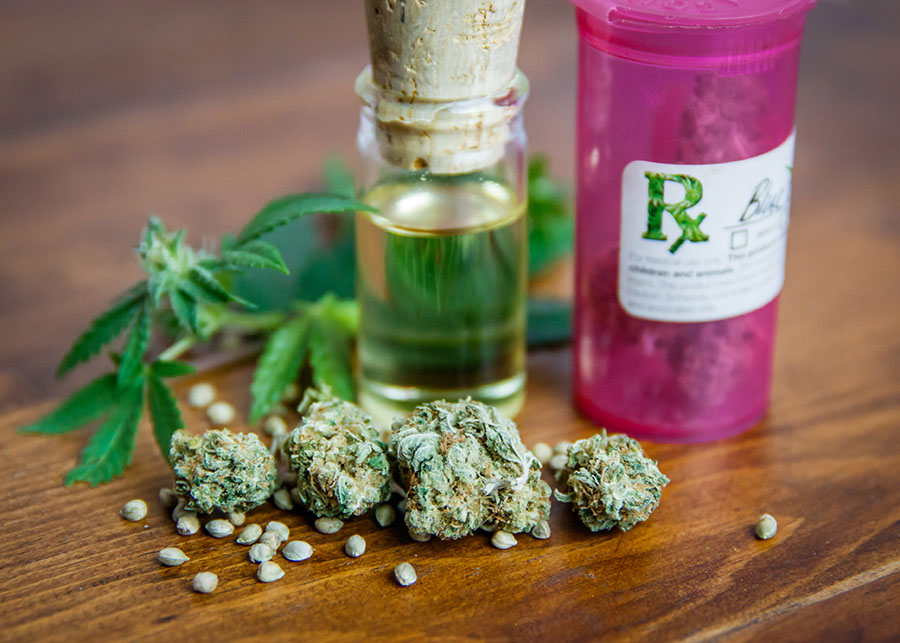 Tilray Inc. shares traded 11% higher after the company reported the launch of a new medical cannabis brand, Symbios, designed to provide medicinal users with a broader spectrum of formats and cannabinoid potencies at improved price points.
read more >
Showing Results:
1 to 7 of 7
More Experts
– Andrew Mikitchook, BMO Capital Markets
– Brien Lundin, Gold Newsletter (Jefferson Financial)
– Brien Lundin, Gold Newsletter (Jefferson Financial)