The Latest Agriculture Articles from Streetwise Reports
Research Report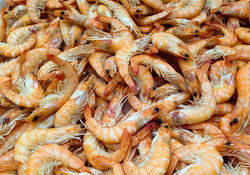 What differentiates NaturalShrimp is its proprietary technology that allows it to "produce recirculating aquaculture system-raised shrimp at a sufficient density for mass production," noted a ROTH Capital Partners report.
Research Report
Alico "offers a compelling opportunity" given expectations for increased production and pricing and continued dividends paid to shareholders, noted a ROTH Capital Partners report.
Contributed Opinion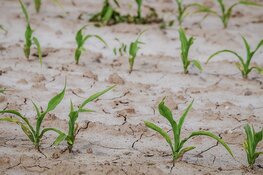 McAlinden Research Partners explains that while climate related disruptions have become standard in the agricultural industry, a new catalyst has recently emerged that could keep futures contracts climbing next year.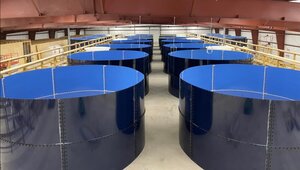 NaturalShrimp Inc.'s shares traded 12% higher after the company reported it entered into an agreement with Gulf Seafood Inc. for delivery of 25,000 lbs. of naturally grown, chemical and antibiotic-free, live shrimp.
Contributed Opinion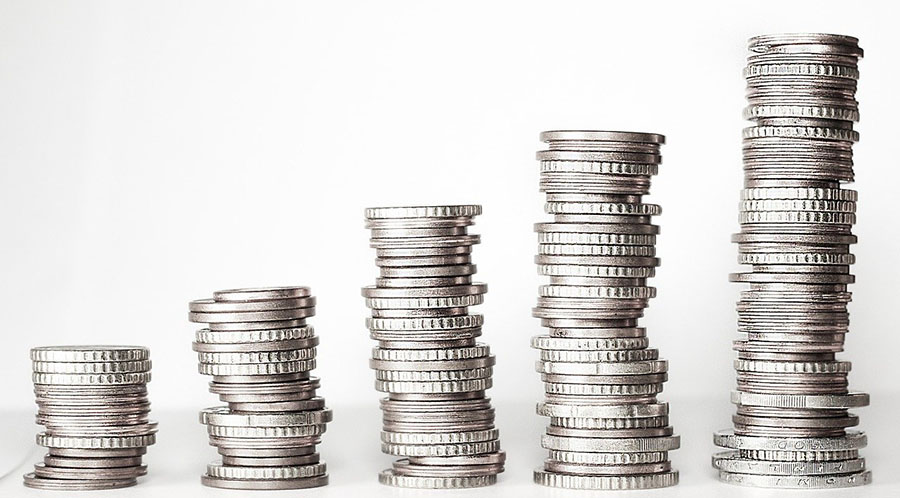 In Adrian Day's Global Analyst, Adrian Day reviews recent developments and earnings reports at several companies, including some with high yields.
read more >
Contributed Opinion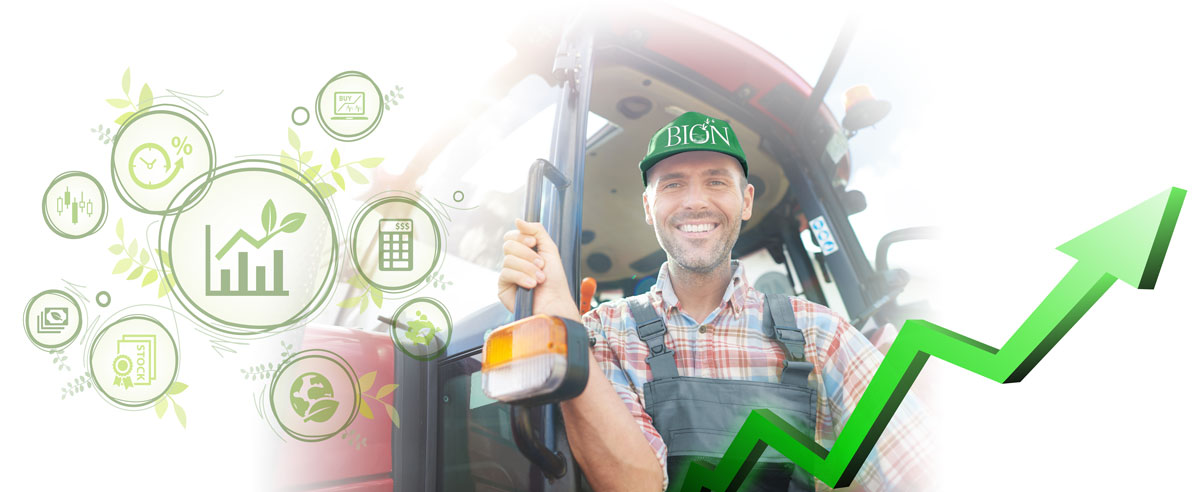 Independent financial analyst Matt Badiali discusses Bion Environmental Technologies' game-changing technology and explains why he believes the company is an "overnight success about to happen."
read more >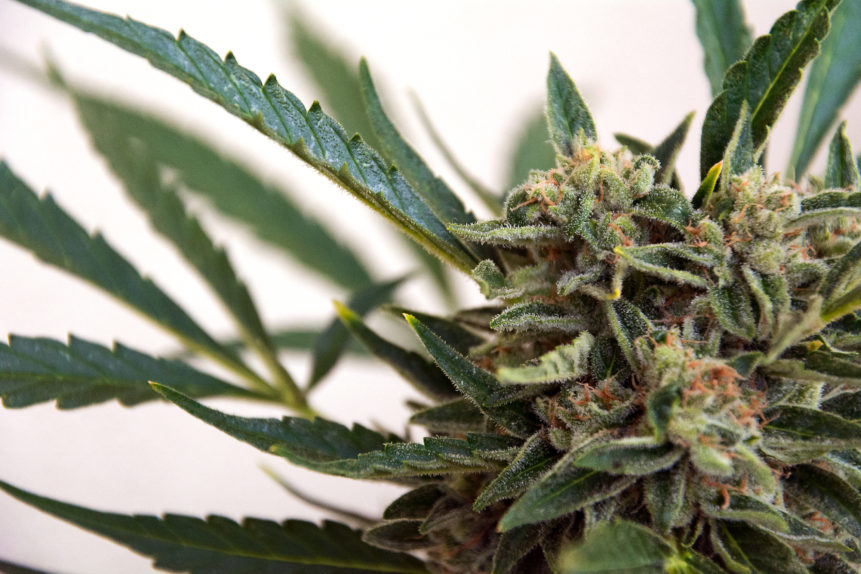 Bion Environmental's leading-edge technology enters two university trials; one could lead to a breakthrough in growing organic cannabis and the other to cost-effective organic and sustainable corn-finished beef production.
read more >
Showing Results:
1 to 7 of 7
More Experts
– Chen Lin, What Is Chen Buying? What Is Chen Selling?
– Clive Maund, CliveMaund.com