The Latest Agriculture Articles from Streetwise Reports
News Update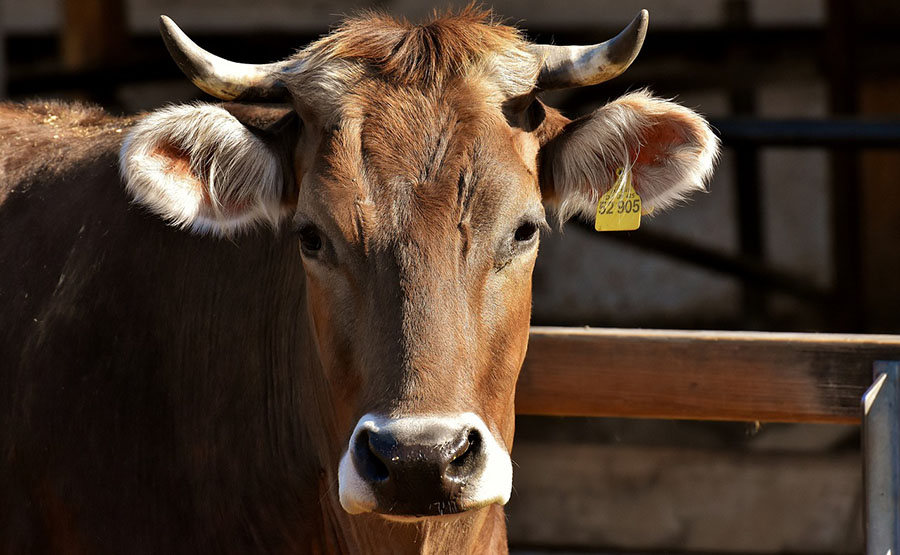 Avivagen reported it received approval for use of OxC-beta™ Livestock in Brazil and it has signed an agreement with a São Paulo company for distribution.
read more >
News Update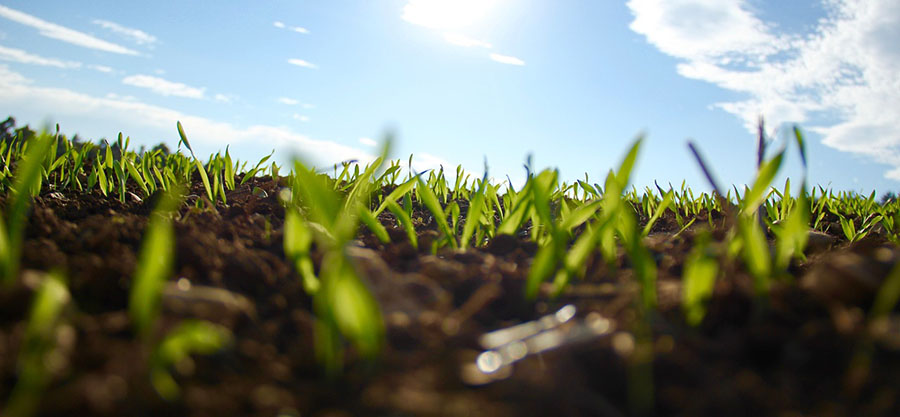 Exro Technologies will integrate its technology into agricultural seeder platforms.
read more >
News Update
Avivagen Inc. has secured its largest ever order of OxC-beta™ Livestock from its long-standing Philippine partner UNAHCO.
read more >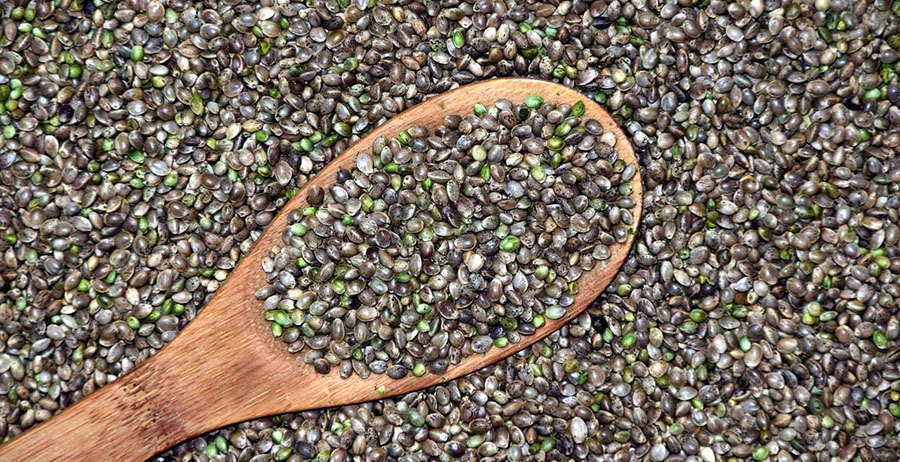 Arcadia Biosciences shares traded 25% higher after reporting that it secured $3 million in pre-season GoodHemp seed purchase commitments in just 50 days after launching the product.
read more >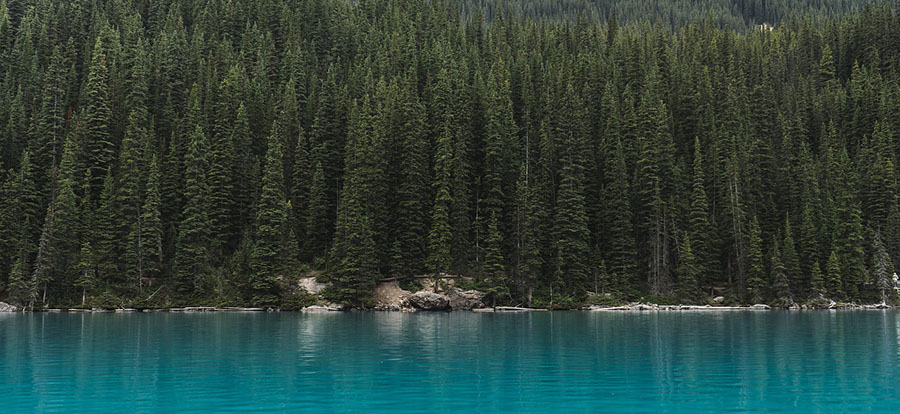 Pope Resources LP shares set a new 52-week intraday high price after the timber resources firm announced that it agreed to be acquired by Rayonier for $554 million, or $126.91 per unit. The transaction is expected to close in mid-year 2020 subject to approval of Pope's unitholders and customary regulatory approvals.
read more >
Showing Results:
1 to 5 of 5