The Latest Alternative Energy Articles from Streetwise Reports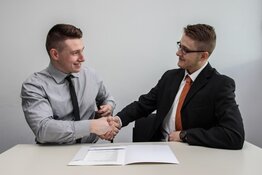 Advent Technologies Holdings Inc.'s shares traded 245% higher after the fuel cell systems developer and components manufacturer advised it received official notification from the Greek State for the IPCEI Green HiPo Project. The firm is scheduled to receive an investment totaling €782.1 million ($829M) over a period of six years for a new hydrogen fuel facility to be constructed in Western Macedonia.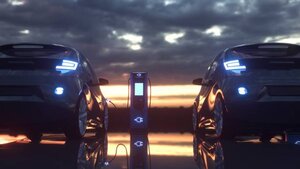 Shares of EV Li-ion battery manufacturer Microvast Holdings Inc. traded 16% higher after the company reported Q1/22 financial results highlighting a 145% YoY revenue increase.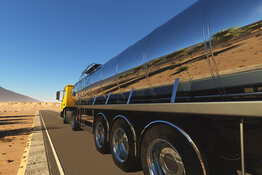 Shares of Renewable Energy Group Inc. traded 40% higher after the biofuel producer reported it agreed to be acquired by Chevron Corp. for $61.50 per share in cash.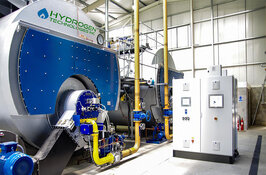 Jericho Energy Ventures branches out to support two North American-based food companies reduce their energy footprints with the company's groundbreaking zero-emission DCC hydrogen boiler solution.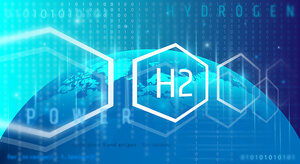 Bloom Energy Corp. shares traded 8% higher after the company reported Q4/21 and FY/21 financial results that included a 37.3% YoY increase in Q4/21 revenue. The company expects that revenue will continue to grow by 30-35% annually over the next 10 years.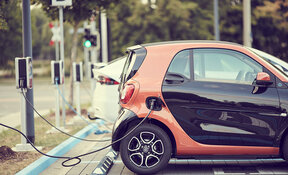 Shares of Tritium Dcfc Ltd. traded 35% higher after the company reported it plans to open a new electric vehicle fast charger manufacturing facility in Tennessee.
Showing Results:
1 to 6 of 6