The Latest Nutraceuticals Articles from Streetwise Reports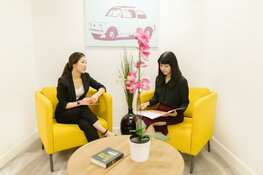 Clinics that deliver novel psychiatric treatment and host clinical trials of psychedelic medicine have positioned Novamind for breakthroughs in mental health treatment.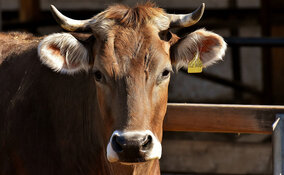 Analyst David Bautz at Zacks Small-Cap Research wrote bullishly on Avivagen's eight-year distribution deal targeting the U.S., Brazil, and Thailand in an Oct. 11 report: The AB Vista deal "could be a game changer for the company as Avivagen now has a global partner that gives immediate credibility to the OxC-beta technology."
Contributed Opinion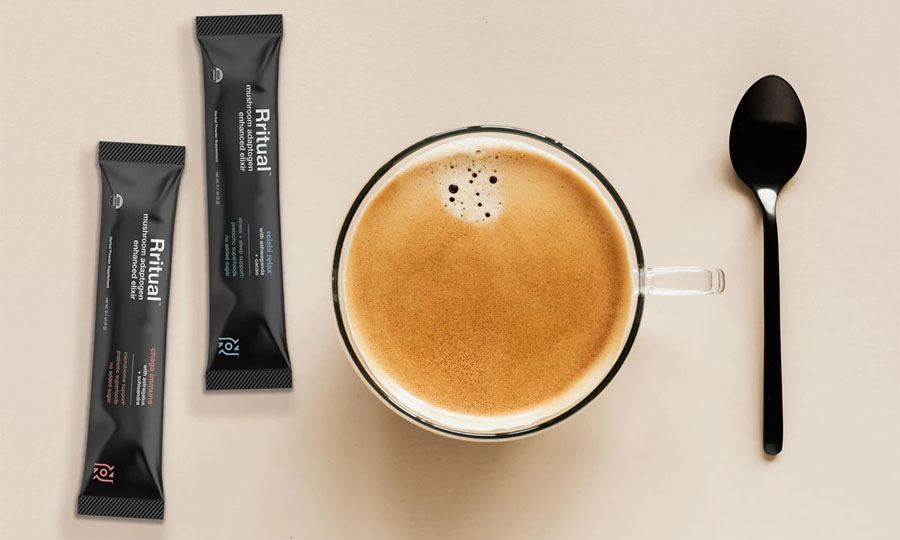 Knox Henderson takes a close look at Rritual Superfoods and its plans to ramp up mass distribution.
read more >
Showing Results:
1 to 3 of 3
More Experts
– Chen Lin, What Is Chen Buying? What Is Chen Selling?
– Clive Maund, CliveMaund.com