The Latest Nutraceuticals Articles from Streetwise Reports
Contributed Opinion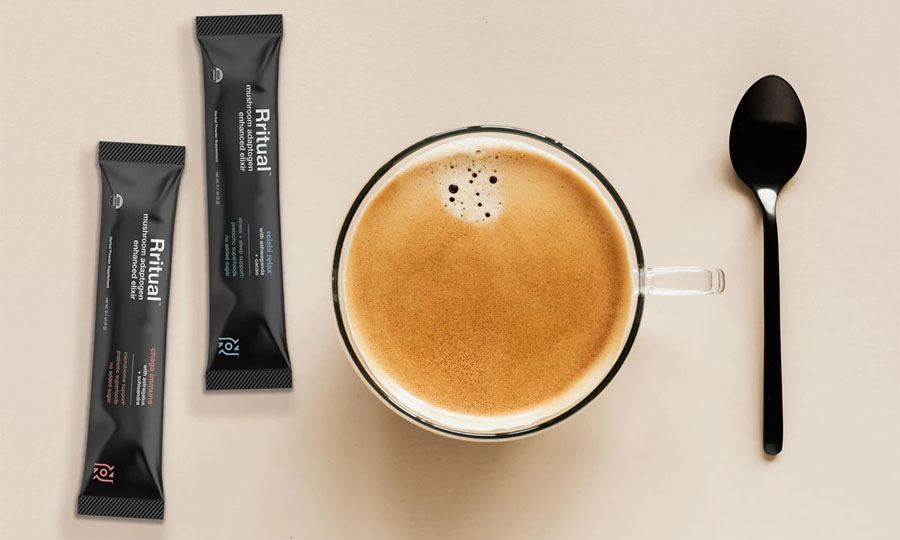 Knox Henderson takes a close look at Rritual Superfoods and its plans to ramp up mass distribution.
read more >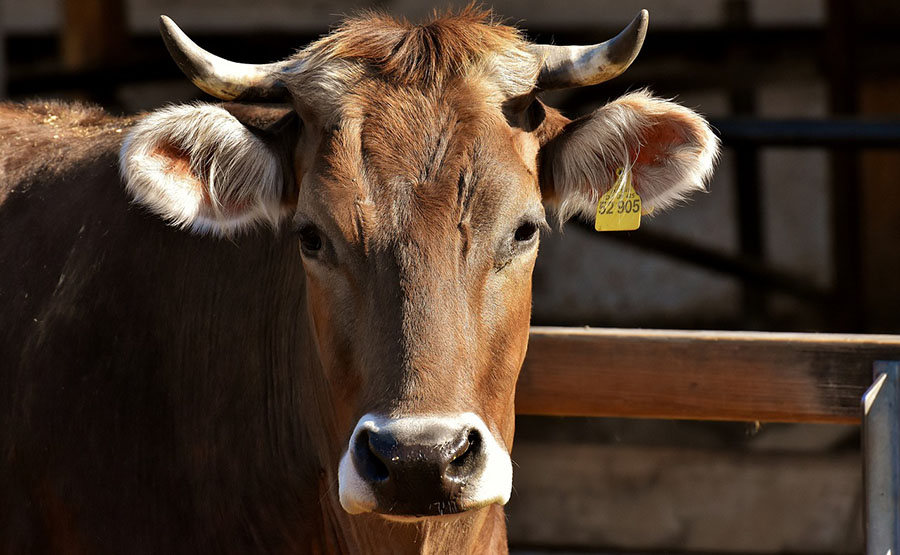 Avivagen's OxC-beta™ Livestock products could play a pivotal role in the global mandate to remove all in-feed antibiotics as growth promoters.
read more >
Research Report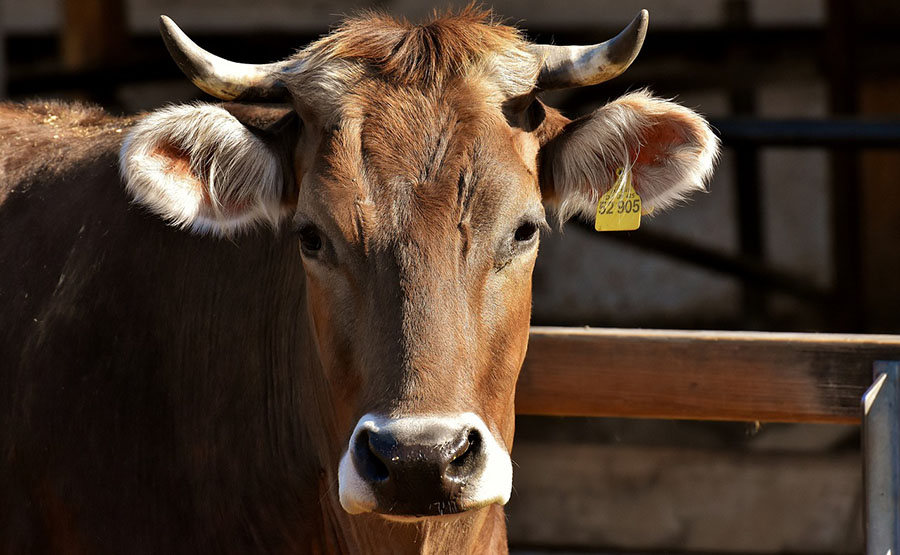 Noble Capital Markets noted in a research report that shortly after receiving its largest single order to date, a 4.4-ton order for OxC-beta Livestock, Avivagen Inc. has received a new order for 4 tons per month from its representative in Mexico.
read more >
Research Report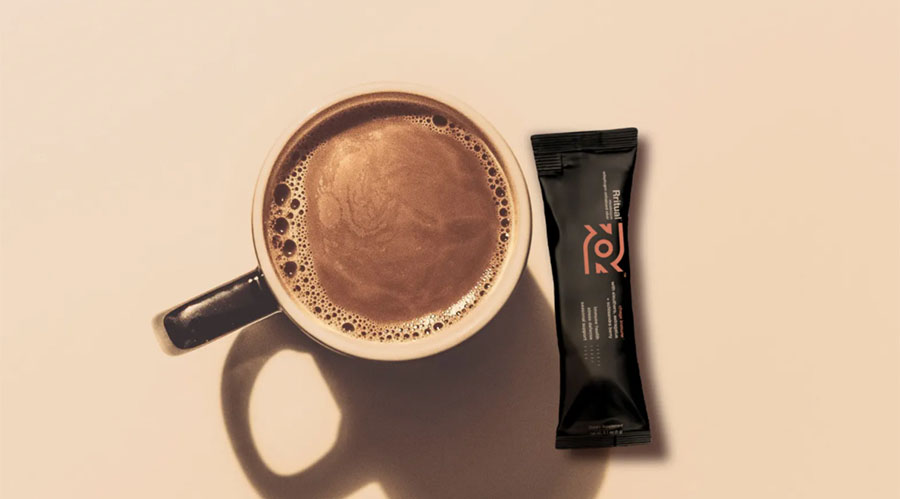 Clarus Securities' initiation report on Rritual Superfoods views the company "as an attractive growth story for investors looking to gain exposure to a large and rapidly growing functional food and beverages market."
read more >
Showing Results:
1 to 4 of 4
More Experts
– Brien Lundin, Gold Newsletter (Jefferson Financial)
– Brien Lundin, Gold Newsletter (Jefferson Financial)
– Andrew Mikitchook, BMO Capital Markets