The Latest Nutraceuticals Articles from Streetwise Reports
Research Report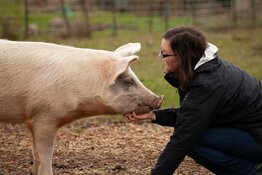 This sale indicates the firm is continuing to forge a pathway into one of its large target markets, noted a Noble Capital Markets report.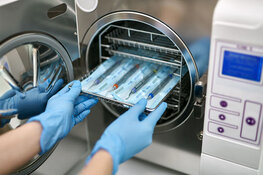 Shares of Patterson Companies Inc. traded 11% higher after the dental supply and animal health products distributor reported Q4/22 and FY/22 financial results highlighting a 9.9% increase in annual sales and an expansion in operating margins.
Showing Results:
1 to 2 of 2
More Experts
– Chen Lin, What Is Chen Buying? What Is Chen Selling?
– Eric Coffin, HRA Journal