Streetwise Nutraceuticals Articles
News Update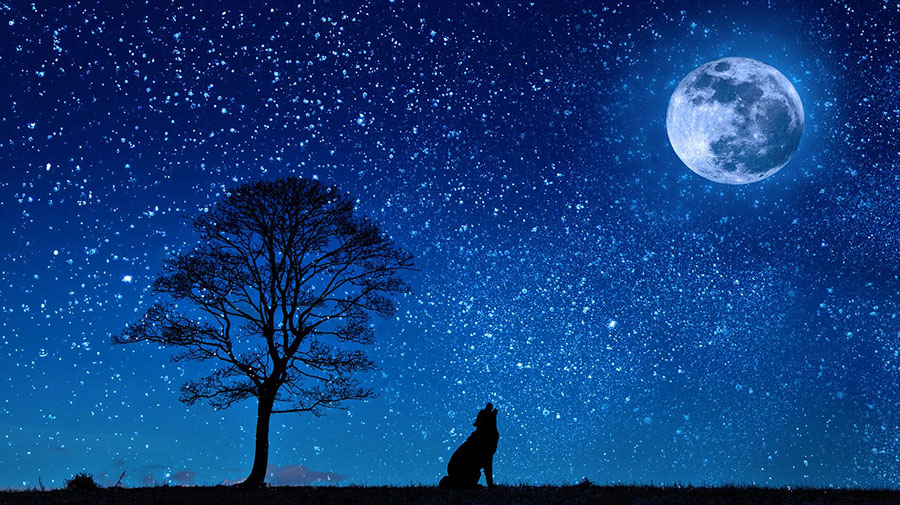 This Canadian company makes progress with its commercial uptake efforts.
read more >
Contributed Opinion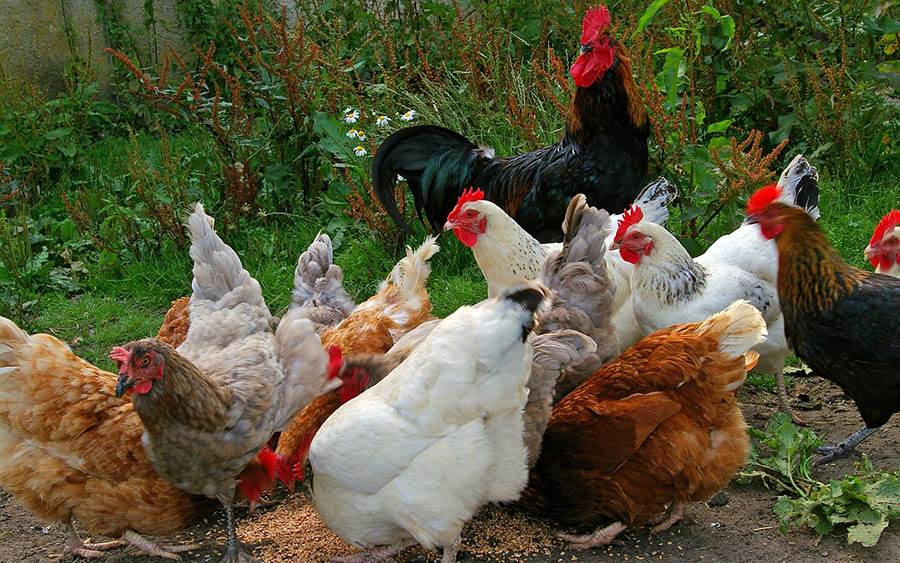 As the worldwide movement to ban antibiotics as a growth promoter in animal feed gains traction, technical analyst Clive Maund has called an "immediate strong buy" on a company that has developed an alternative.
read more >
News Update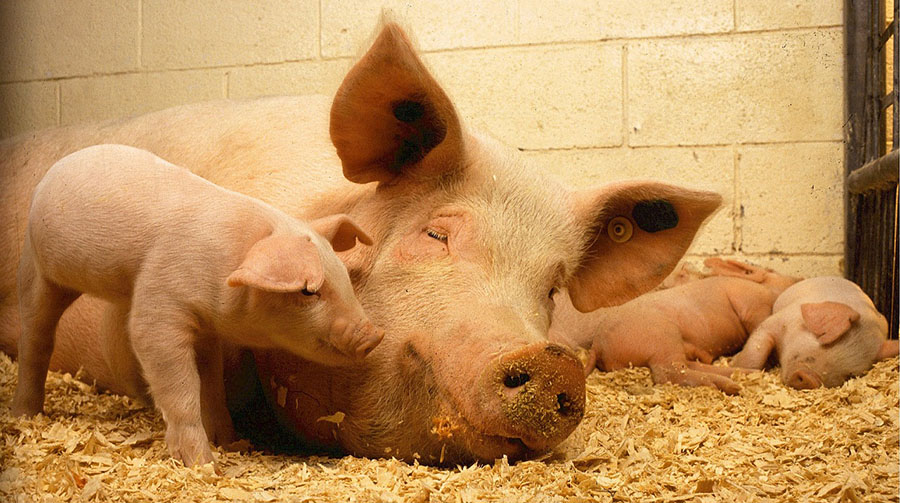 With this development, the Canadian firm entered a new geography and an additional market segment.
read more >
News Update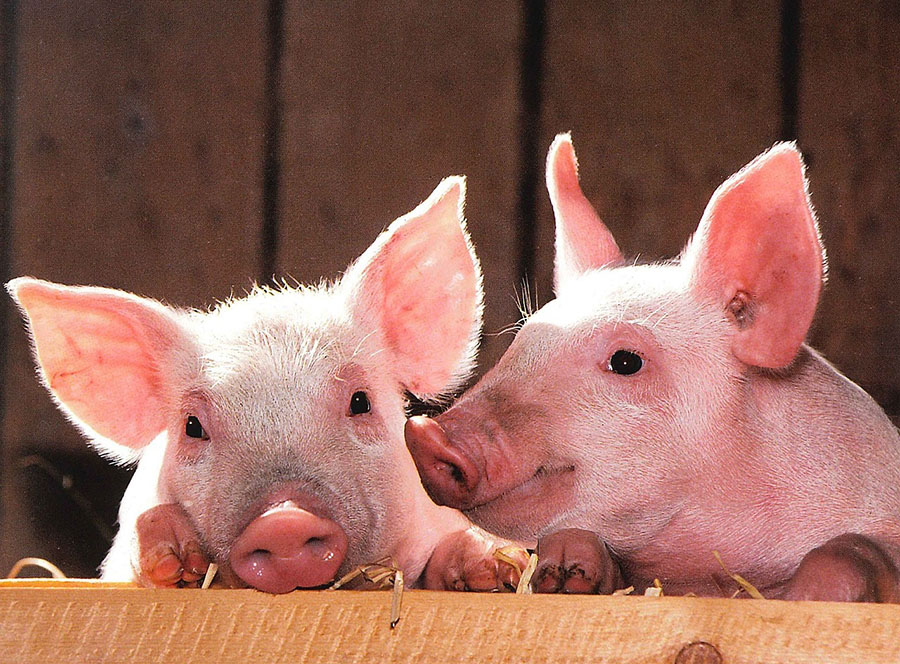 This is the second large shipment to the Philippine distributor.
read more >
Showing Results:
1 to 4 of 4