The Latest Regenerative Medicine Articles from Streetwise Reports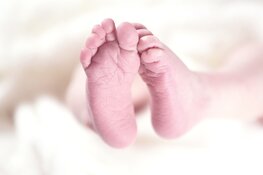 Shares of Longeveron Inc. traded 50% higher after the company reported that the U.S. FDA approved its Lomecel-B for Rare Pediatric Disease Designation to treat a rare and life-threatening defect in infants called Hypoplastic Left Heart Syndrome.
Showing Results:
1 to 1 of 1
More Experts
– Chen Lin, What Is Chen Buying? What Is Chen Selling?
– Clive Maund, CliveMaund.com