Streetwise Regenerative Medicine Articles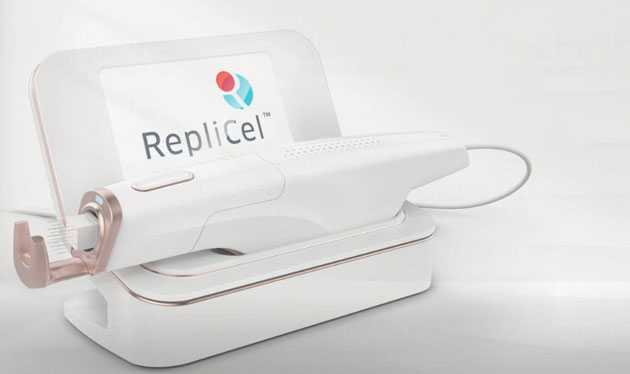 Canada-based biotech company signs major deal with Chinese partner to advance groundbreaking technology in the skin and tendon rejuvenation space.
read more >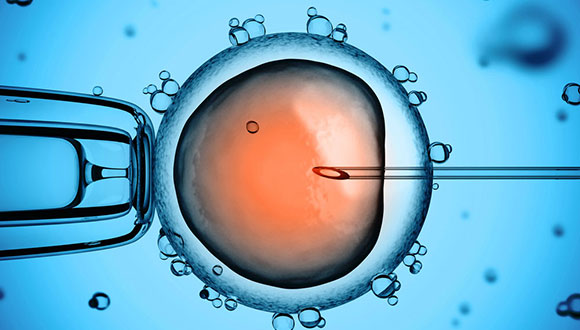 This biotech, in Phase 1 development of regenerative technologies addressing skin and orthopedic indications, has finalized a commercialization deal with YOFOTO.
read more >
Research Report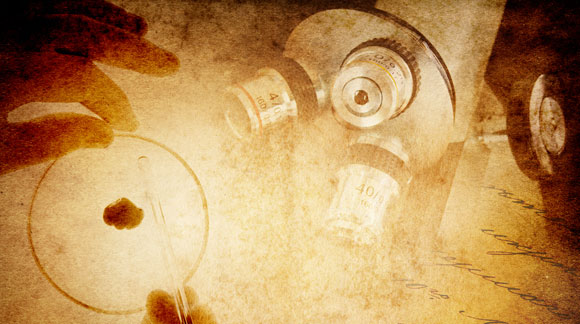 A Maxim Group report explained the likely reasons behind revenue growth for the firm, which produces media used in development of cell therapies.
read more >
Showing Results:
1 to 3 of 3