The Latest Regenerative Medicine Articles from Streetwise Reports
Contributed Opinion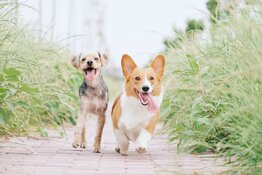 After weathering some major setbacks, PetVivo Holdings Inc. is stepping it up. With their new product for osteoarthritis and the team's perseverance, they may soon show themselves as a diamond in the rough.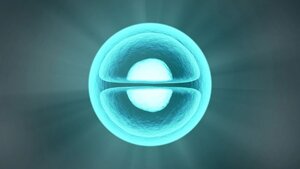 Nkarta Inc. shares traded over 120% higher after the company reported positive dosing data from two separate Phase 1 clinical trials evaluating the use of natural killer cell therapies to target r/r acute myeloid leukemia and myelodysplastic syndrome and r/r B cell malignancies.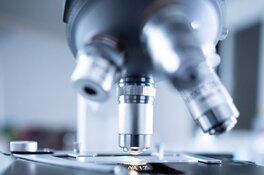 Shares of AlloVir Inc. traded 18% higher after the firm reported that the U.S. FDA awarded Regenerative Medicine Advanced Therapy designation to its posoleucel for use in preventing life-threatening infections from six viruses in allogeneic hematopoietic cell transplant patients.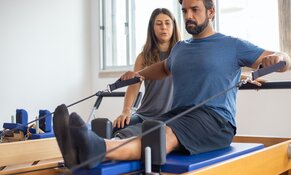 Organogenesis Holdings Inc. shares traded 23% higher after the company reported FY/21 financial results that included a 46% YoY increase in revenue from its Advanced Wound Care products sales.
Showing Results:
1 to 4 of 4