Streetwise Regenerative Medicine Articles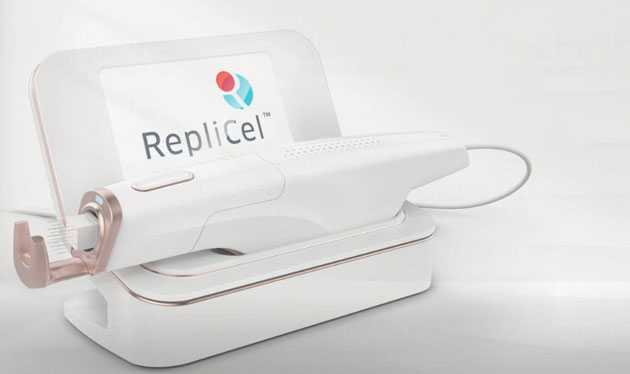 Canada-based biotech company signs major deal with Chinese partner to advance groundbreaking technology in the skin and tendon rejuvenation space.
read more >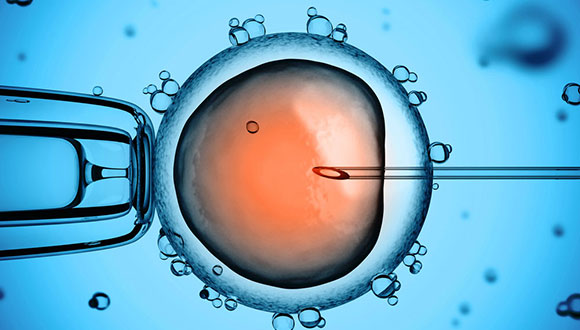 This biotech, in Phase 1 development of regenerative technologies addressing skin and orthopedic indications, has finalized a commercialization deal with YOFOTO.
read more >
Research Report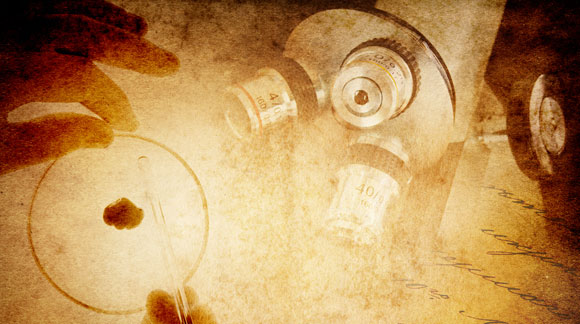 A Maxim Group report explained the likely reasons behind revenue growth for the firm, which produces media used in development of cell therapies.
read more >
Management Q&A: View from the Top
Managment Q&A: View from the Top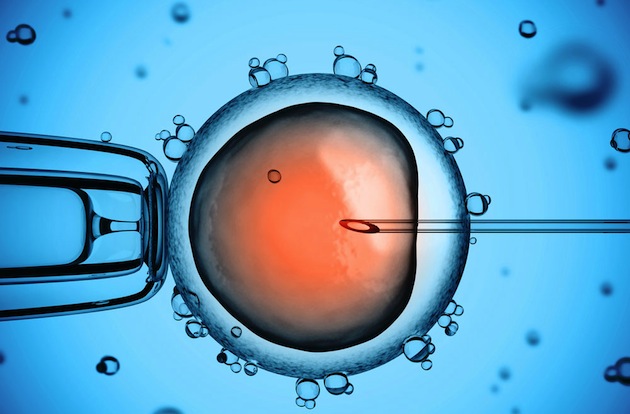 In this interview with The Life Sciences Report, IMV Inc.'s CEO Fred Ors and Pierre Labbè, chief financial officer, describe the innovative immunotherapy platform technology that has attracted partnerships with big pharma, prompted reorganization of the company, and holds long-term promise for cancer patients.
read more >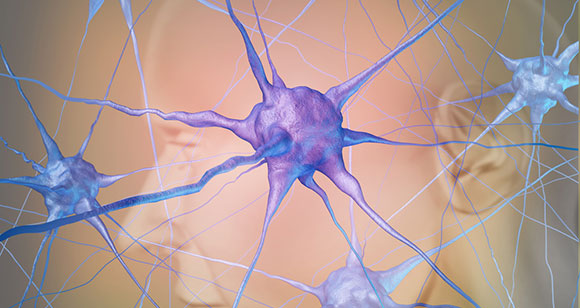 In the second of a two-part series exploring the disruptive cell therapy space, Maxim Group analyst Jason McCarthy takes a look at small-cap companies targeting big-ticket indications and their potential to drive blockbuster value for both patients and investors.
read more >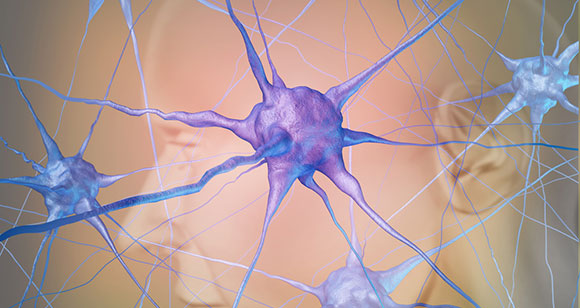 The cell therapy space, encompassing disruptive new treatment including stem cell therapy, immunotherapy and gene editing, has begun to mature, with a handful of product approvals and others in late-stage development. In the first of a two-part series examining the disruptive technology, Maxim Group analyst Jason McCarthy exposes the upsides and downsides of the space, and the companies at its forefront.
read more >
Showing Results:
1 to 6 of 6