The Latest PGM - Platinum Group Metals Articles from Streetwise Reports
Contributed Opinion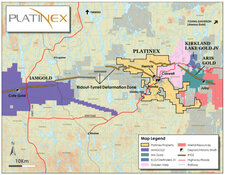 After acquiring the W2 Copper-Nickel-PGE project in Ontario, Platinex adopted a new dual strategy by going back to its roots, which involved platinum group elements (PGE), but is also in the process of revitalizing its large and prospective Shining Tree gold exploration project in the Abitibi Greenstone Belt, also in Ontario, writes The Critical Investor.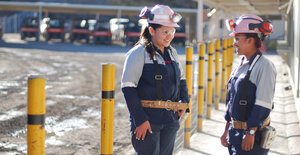 In this update, Adrian Day discusses some recent developments that occurred over the holidays, or otherwise got lost in the shuffle.
Research Report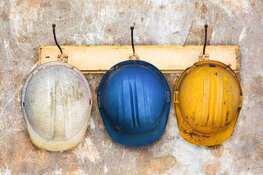 Mining companies finished 2021 strongly with a 7.3% gain in Q4/21, reported Noble Capital Markets in a research note.
Contributed Opinion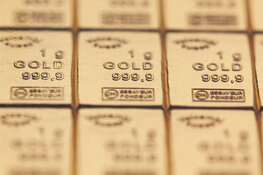 Vox Royalty is completing a banner year on its royalty portfolio, executing its royalty acquisition strategy, as the company now is on the cusp of having five producing royalty assets.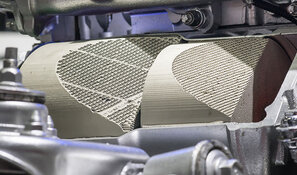 Small tech company Mineworx has partnered with a Tennessee recycling company to extract platinum and palladium from diesel catalytic converters in a ground-breaking method that bypasses smelting, historically a major polluter.
Contributed Opinion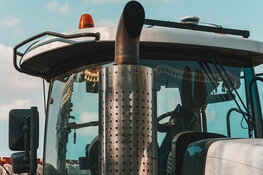 As the world adopts Cleantech as a means to curb environmental pollution, U.S.-based Mineworx Technologies Ltd. (MWX:TSX.V) has found a technological replacement for the traditional mining of precious metals. Mineworx uses its unique cleantech to economically and cleanly extract platinum and palladium from spent diesel catalysts.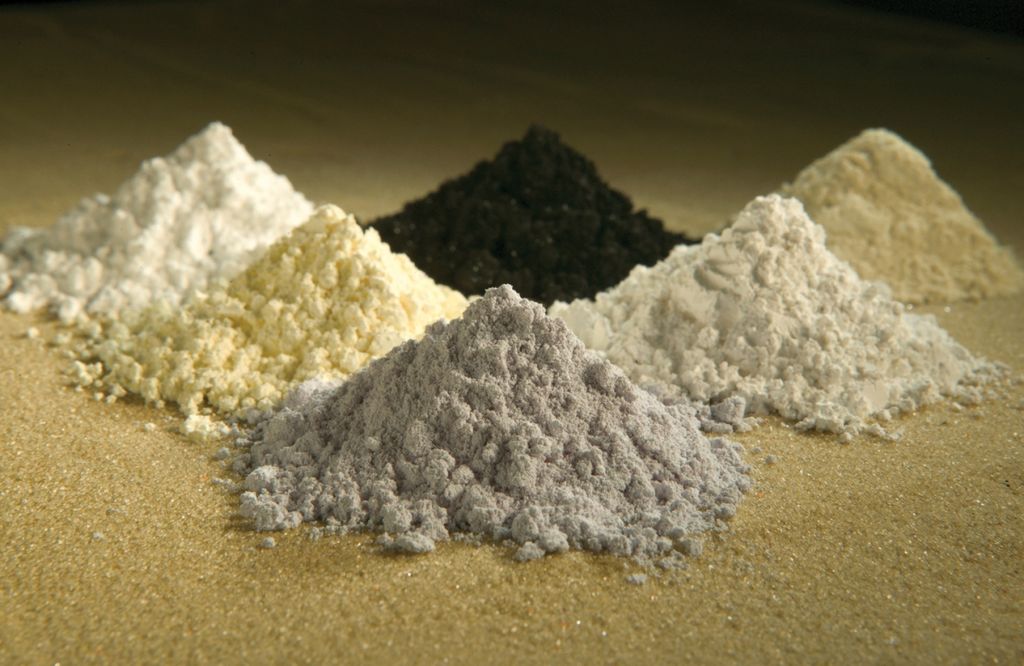 Shares of Lynas Rare Earths Ltd. traded 10% higher after the company reported record revenue in Q4/21 due to continued strong global demand for NdPr products.
read more >
Showing Results:
1 to 7 of 7
More Experts
– Clive Maund, CliveMaund.com
– Chen Lin, What Is Chen Buying? What Is Chen Selling?