The Latest Life Sciences Tools & Diagnostics Articles from Streetwise Reports
Research Report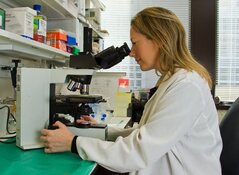 The Utah-based diagnostics firm has multiple shots on goal with this specific molecular test and with its convenient, fast testing platform, both in development, noted an H.C. Wainwright & Co. report.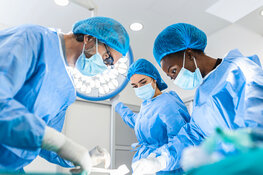 Apyx Medical Corp. shares traded 50% higher after the company reported it received U.S. FDA 510(k) clearance for its Renuvion Dermal Handpiece for use in specific cosmetic dermal resurfacing procedures.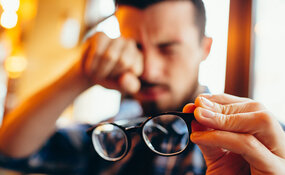 Shares of RxSight Inc. traded 7% higher after the company reported Q1/22 financial results which highlighted a 157% YoY increase in revenue and a 208% increase in unit sales of its Light Delivery Devices (LDD™s) utilized in cataract surgery procedures to implant its RxSight Light Adjustable Lens® (LAL), which it says is "the world's first and only adjustable intraocular lens (IOL) that is customized after cataract surgery."
Contributed Opinion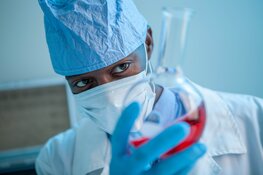 After recovering from a short "character assassination," Reliq Health Technologies may be on the up-and-up. Clive Maund examines the latest data from the company to see if it would make a good 'buy'.
Research Report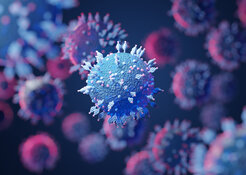 The 2022 outlook for a cancer detection and therapy solutions company is positive given its focus on dermatology and implementing new commercial strategies, noted an Oppenheimer report.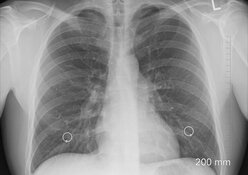 Lantheus Holdings Inc. shares traded to a new 52-week high after the firm reported Q4/21 and FY/21 financial results that included a 25.3% increase in annual revenue. The firm also advised that the FDA approved the sNDA for its isolator-based drug manufacturing facility for diagnostic ultrasound enhancing agent DEFINITY® for patients in the U.S. with suboptimal echocardiograms.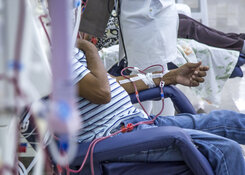 Shares of a wireless mobile dialysis equipment maker traded 15% higher after the company reported FY/21 financial results highlighting a 105% YoY increase in revenue to $102.6 million.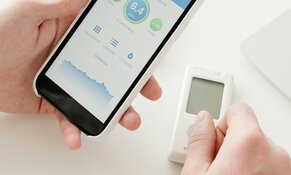 Shares of Insulet Corp. traded 15% higher after the company reported its Omnipod® 5 automated insulin delivery system has received clearance from the U.S. FDA. The Omnipod® 5 is the first tubeless system to be monitored and controlled remotely using a smartphone.
Research Report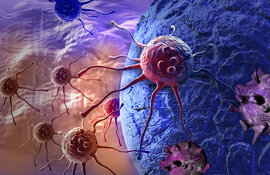 The start of the C-Scan study would be a major milestone for Check-Cap, noted an H.C. Wainwright & Co. report.
Showing Results:
1 to 9 of 9