The Latest Oil & Gas - Equipment Articles from Streetwise Reports
Contributed Opinion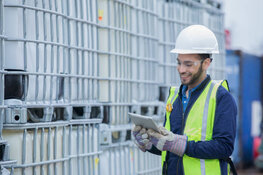 Expert Ron Struthers believes consumers are on an unsustainable path of wracking up credit card debt, and it is only a matter of when the economy buckles, meanwhile big profits are being made by tanker companies and oil and gas/energy transmission companies as supplies continue to tighten.
Showing Results:
1 to 1 of 1
More Experts
– Eric Coffin, HRA Journal
– Chen Lin, What Is Chen Buying? What Is Chen Selling?