Streetwise Oil & Gas - Services Articles
Research Report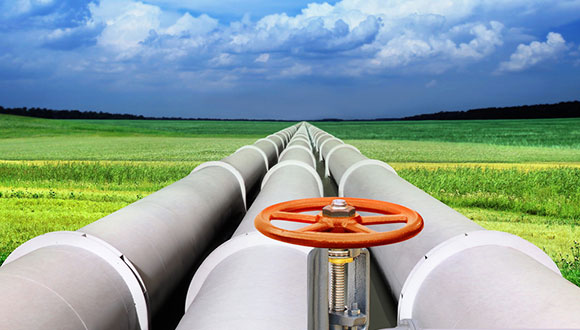 A Stifel report explains the reasons behind the guidance revision and shares its 2019 outlook for the oilfield services firm.
read more >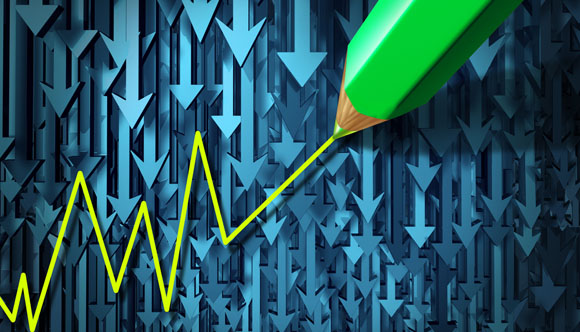 Despite turbulence in the markets, investors should not be pessimistic because there are plenty of good markets to allocate to, posits Samuel Pelaez, chief investment officer and portfolio manager with Galileo Global Equity Advisors, who discusses trends in the markets and companies he believes are at attractive entry points right now.
read more >
News Update
Projections show that company can deliver electricity for approximately one-half of the average market power costs.
read more >
Research Report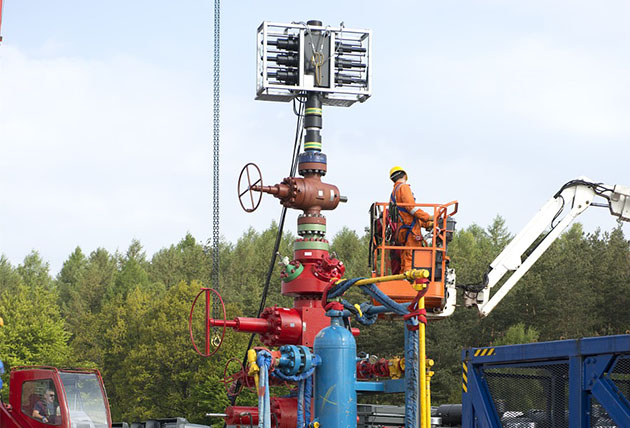 A Raymond James report commented on this and a few other developments with this proppant and logistics provider.
read more >
Research Report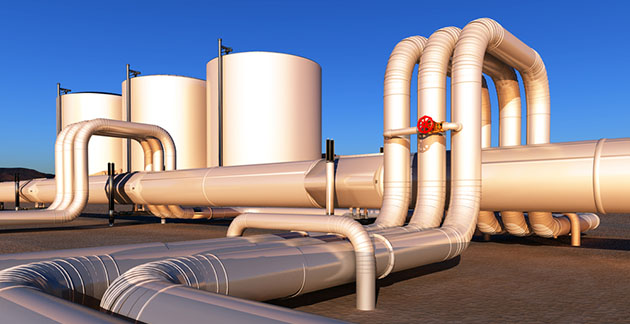 An iA Securities report discussed the benefits of the merger and next steps for the acquirer.
read more >
Showing Results:
1 to 5 of 5