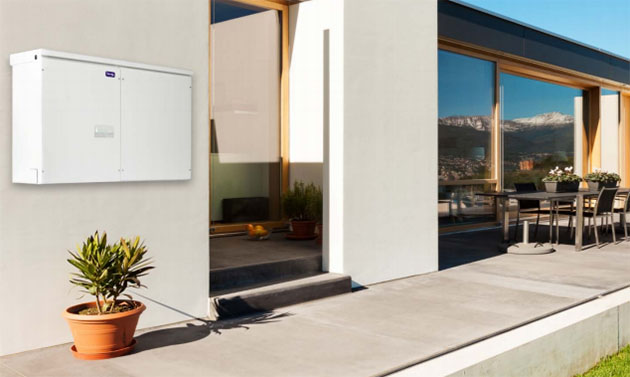 A multiyear agreement with a German automotive company for residential AC battery systems catapults this company to a new level.
read more >
Contributed Opinion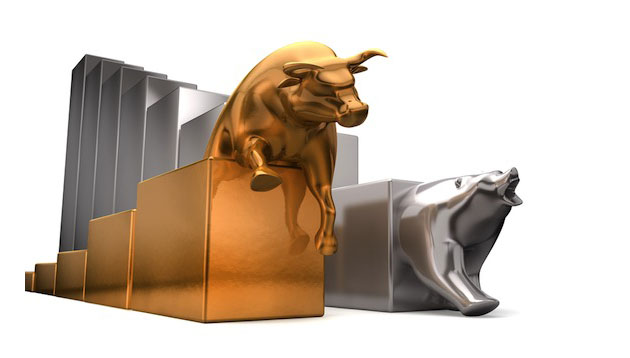 Bob Moriarty of 321 Gold discusses the role of sentiment in the commodities markets and what it means for investors.
read more >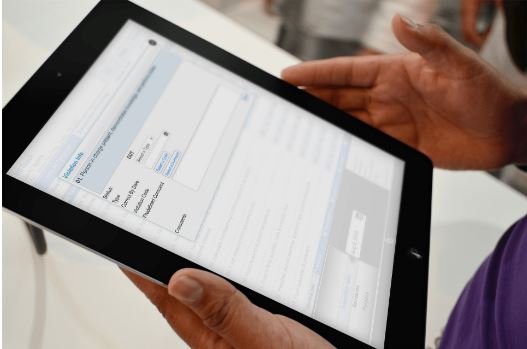 A tech company often used by government agencies collaborates with two marquee blockchain partners to create a blockchain network that virtually any government agency or business can use for secure quality and safety audits.
read more >